26 May, 2023
Active start to the day
THE school day got off to a great start for children at St Patrick's in Koroit when they took part in 'Walk Safely to School Day' last Friday.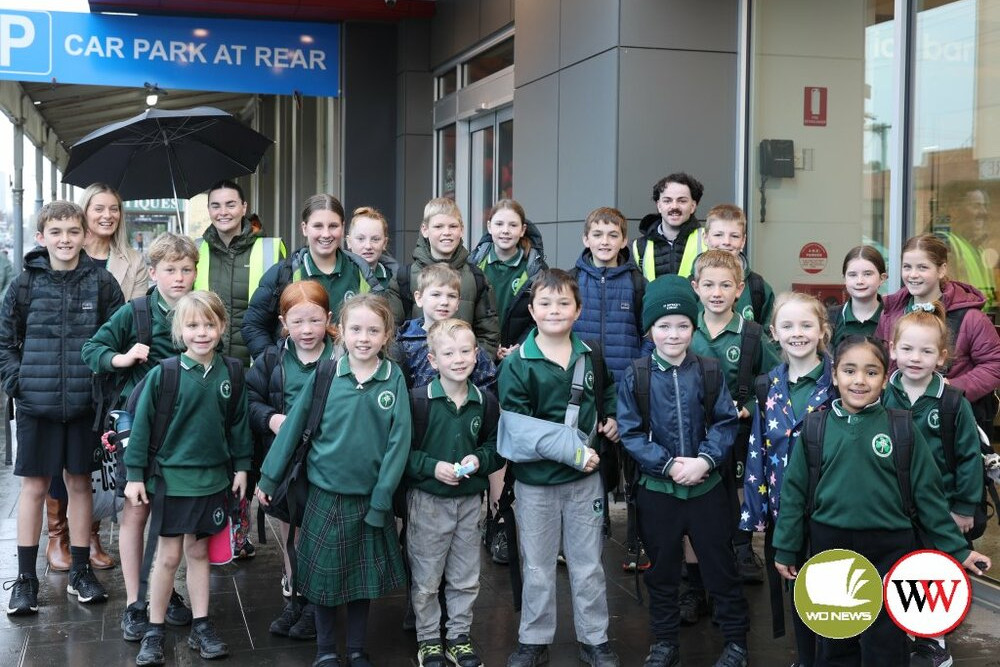 Despite drizzling rain and cold temperatures children were keen to take the short walk to school, with groups gathering at Daly's IGA and Towerhill Lookout. 
Students enjoyed a healthy breakfast before heading into class.
Most Popular