18 August, 2023
Award-winning photographer
YOUNG local photographer Curtis Finch has won the 'Win in Winter' photo competition.
By Staff Writer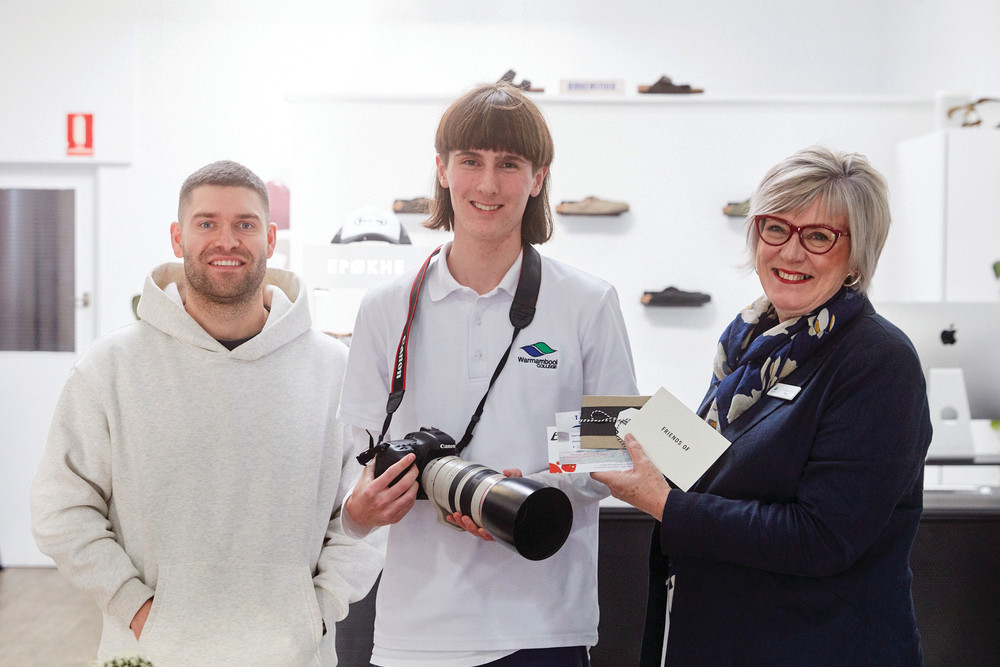 The Warrnambool City Council staged the competition to help showcase how special Warrnambool is in winter, with participants encouraged to visit a local attraction, event, business or iconic location, take a photo and enter it online. 
After over 150 entries, the judging panel had the difficult task of choosing five finalists, with a public vote determining the winner. Curtis Finch's action shot of a Hampden League clash between South Warrnambool and Warrnambool at Friendly Societies Park was the most popular pick, with Curtis winning $1000 in gift vouchers to a mix of locally owned and operated businesses of his choice. 
 He chose to receive his vouchers from Friends Of, Pitstop Menswear, Taylor's Surfodesy and Bojangles. 
The 16 year old Warrnambool College student has been shooting for about a year, and said he enjoys attending local footy games with his camera in tow. "I love winter in Warrnambool because no matter the weather, rain, hail, or shine, sport still continues meaning muddy, exciting games of footy which makes amazing photo opportunities just like this one," he said. Mayor Debbie Arnott congratulated Curtis, and thanked all entrants for taking part. 
"To have such a keen eye for detail so early in a photographic career, I can't wait to see more stunning local shots from Curtis in the future," she said. 
"Curtis' shot of a local footy game, along with the photos from the other finalists including a whale, fishing, kayaking on the Merri and the mighty Hopkins Falls are all excellent examples of some of the things that make our part of the world special in winter. 
"While our peak season is in summer, there's a lot to love about Warrnambool throughout the year, and with over 150 entries in the Win in Winter photo competition, it looks like there are plenty of people who agree." 
Jennifer Monk's photo of a kayak on the Merri River received the second-most votes, scoring her $500 in vouchers while finalists Robin Sharrock, Adele Griffin and Wendy Alderman earned $250 in vouchers each.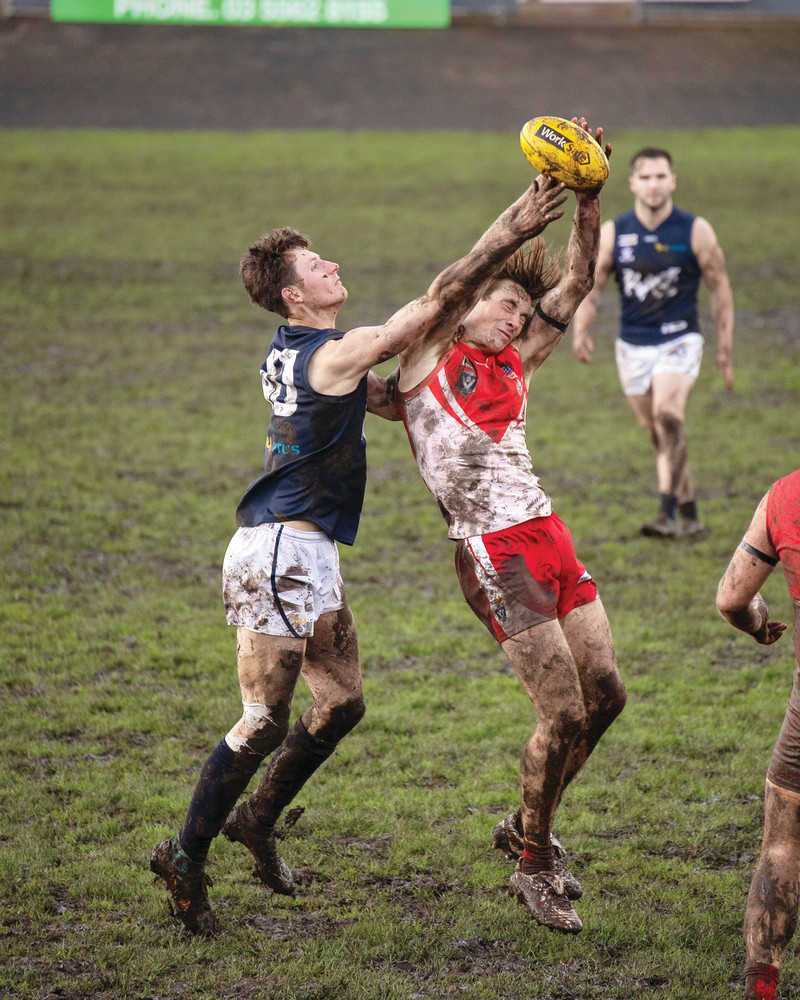 Most Popular