6 November, 2023
Big steps for small feet
LITTLE feet were taking big steps all the way to school last week.
By Staff Writer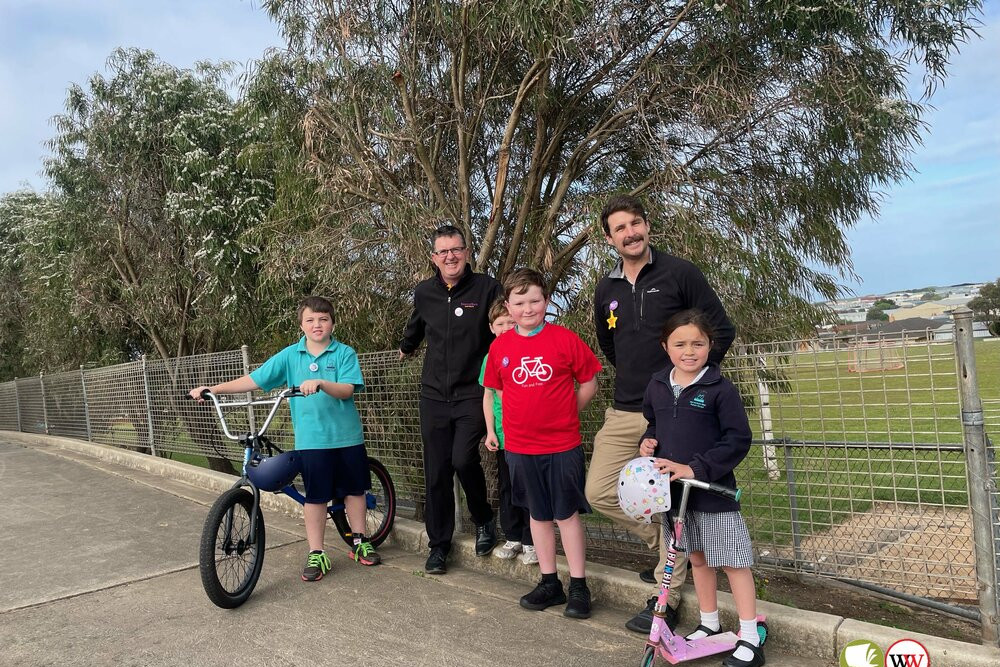 Students across the district were on the move last Friday as part of the Beyond Bank Walk to School Day. 
The day encouraged all students and their families to give walking or riding a try and discover the many benefits of early morning exercise outdoors. 
"Walking, scooting or riding to school is one of the best ways for any student to start the day," Warrnambool mayor Cr Ben Blain said. 
"As well as the physical health benefits, it boosts confidence, independence and self-esteem. 
"Getting that exercise in before and after school helps kids to feel great now, while building healthy habits that can last a lifetime. 
"If your kids aren't regular walkers, Beyond Bank Walk to School Day was the perfect time to give it a go." 
And for those who lived too far away from their local school, many took the opportunity to park a few blocks from school and let their children walk the rest of the way.
Part of the Warrnambool City Council HEALTHY MOVES program, Beyond Bank Walk to School aims to increase the number of students walking and riding to school.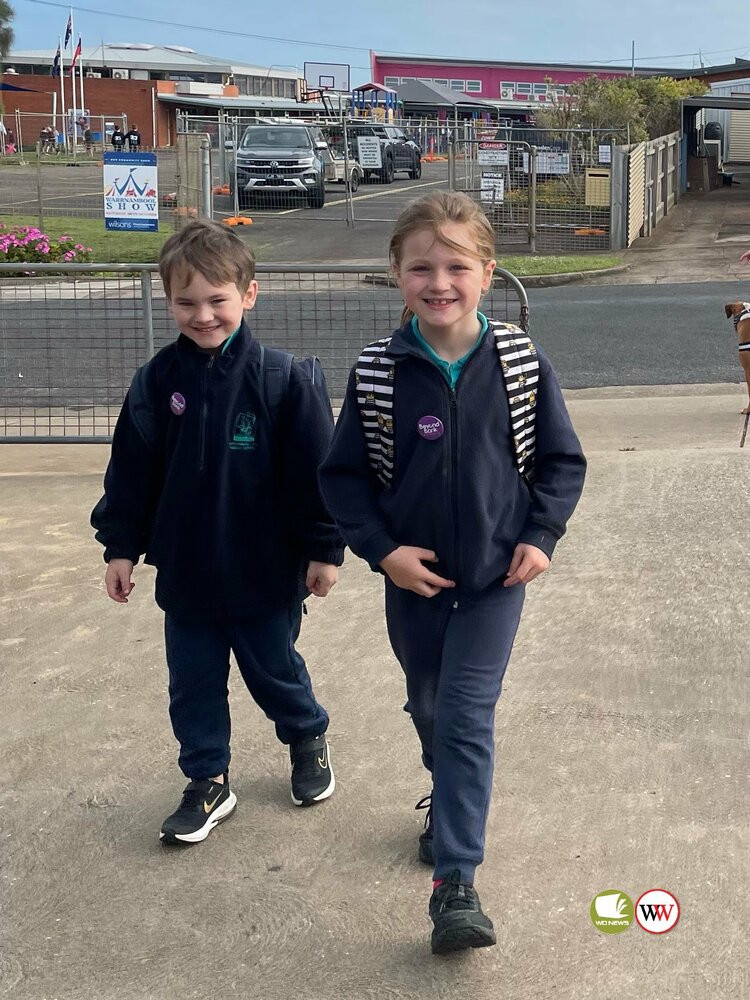 Most Popular