18 August, 2023
Big wins at the top
THE final round of the Warrnambool District home and away season saw some big wins to the top sides.
By Staff Writer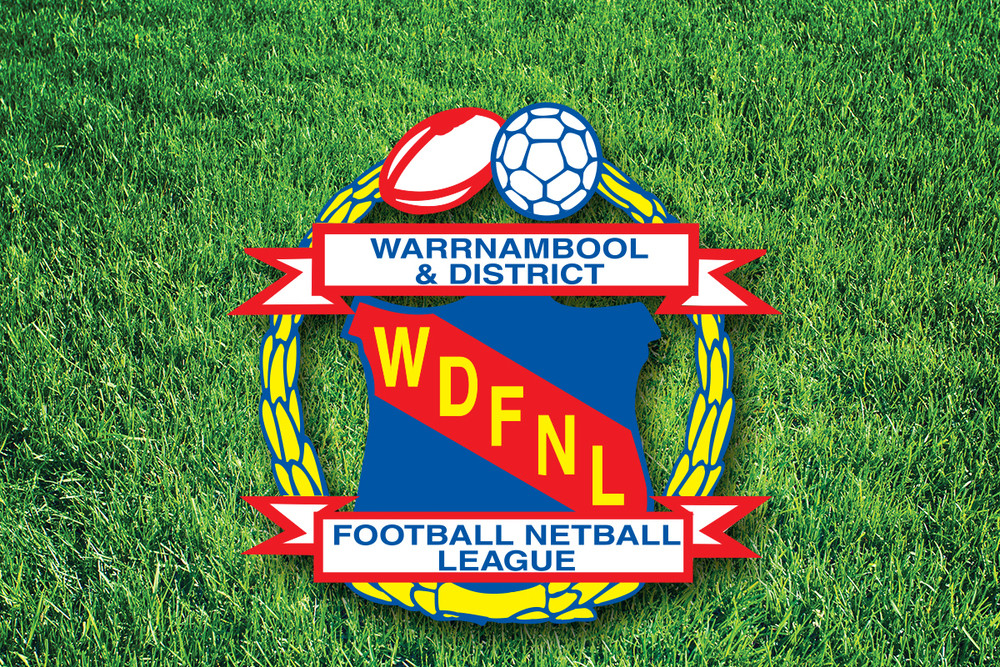 The undefeated minor premiers Merrivale capped off a dominating season with a 182-point win over Russells Creek, while second-placed Nirranda posted a 187-point win over Old Collegians.
 Panmure's home and away season also finished on a high with the third-placed Bulldogs defeating Timboon by 104 points. 
The district's minor premiers, Merrivale, finished on a high in front of their home crowd, defeating Russells Creek 31.24.210 to 4.4.28. 
Star Tiger Dylan Weir was named in the best for his side after a huge day in front of the posts, booting home 13 majors, while Hamish Gurry added six to the board and Nathan Krepp three.
 Other goal kickers for the Tigers were Jayden Brooks and Jalen Porter with two each and singles from Bradley Bell, Angus Campbell, Sam Gleeson, Jack Neave and Manny Sandow.
Brooks, Jack Gleeson and Henry Owen were also named among the best. For Russells Creek, Logan McLeod, Thomas Smith, Caleb Templeton, Dakin Morris, Sam Alberts and Patrick Brady worked hard all day while Seamus Brady, McLeod, Smith and Templeton each kicked a goal. 
At the end of the home and away season, the top five were Merrivale, Nirranda, Panmure, Kolora Noorat and Russells Creek. 
In the reserves, ladder leaders South Rovers finished a game clear of Merrivale in second, followed by Panmure, Russells Creek and Nirranda. 
Mortlake's DC Farran Oval will host tomorrow's qualifying final which will see Merrivale take on Panmure in the reserves match from 12.40pm before Nirranda and Panmure face off in the seniors from 2.20pm In Sunday's elimination final at Davidson Oval, Russells Creek will face Nirranda from 12.40pm and Kolora Noorat and Russells Creek will clash in the seniors at 2.20pm.
Most Popular