28 April, 2023
Call out for singers
THE 2023 Warrnambool Organ Festival is calling for singers to join its choir for a performance of the much-loved Requiem by Gabriel Faure.
By Staff Writer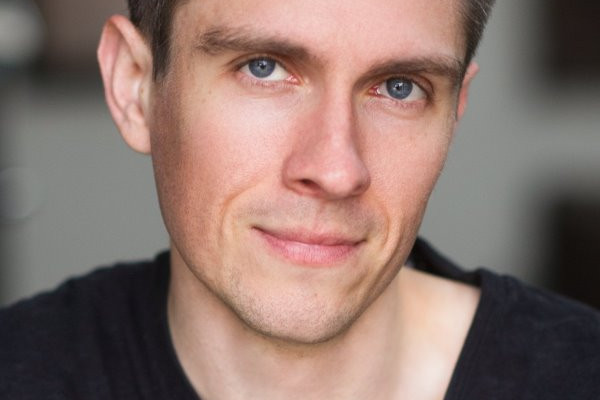 Composed in the late 1800s, the Requiem is possibly Faure's best-known work, and represents a rewarding challenge for choristers. 
The Warrnambool Organ Festival performance will feature ex-Warrnambool organist Craig Doherty playing the mighty Fincham and Hobday organ at St Joseph's Church, alongside two vocal soloists from Melbourne and the festival choir. 
Alongside the Requiem, there will also be two English choral works by Herbert Howells and S.S. Wesley. 
 The combined power of the organ and the festival choir should result in a huge sound resonating through the historic building. 
Rehearsals for the project will be under the direction of festival director Patrick Burns, who has conducted local choirs and performances as part of the organ festival for the past few years. 
 "This will be a wonderful project to relaunch the Warrnambool Organ Festival Choir and bring together singers from right across the region to perform some wonderful works that are very dear to me," 
Mr Burns said. The festival choir is a non-auditioned choir, and everyone is welcome to join and be a part of what will be a fantastic night of music. 
 The performance will take place on Saturday September 9 at 7:30pm. Rehearsals will be held on weekends in the lead up to the performance and performers are asked to make a small contribution of $10 to help cover the cost of printing music scores for the project. 
 For more information, rehearsal dates, and to register your interest please go to the Warrnambool Organ Festival's facebook page, or send an email to warrnamboolorganfestival@gmail.com.
Most Popular