30 October, 2023
Car enthusiats brave the weather
NOT even Warrnambool's cold, wet and windy weather could deter a group of motoring enthusiasts last weekend.
By Staff Writer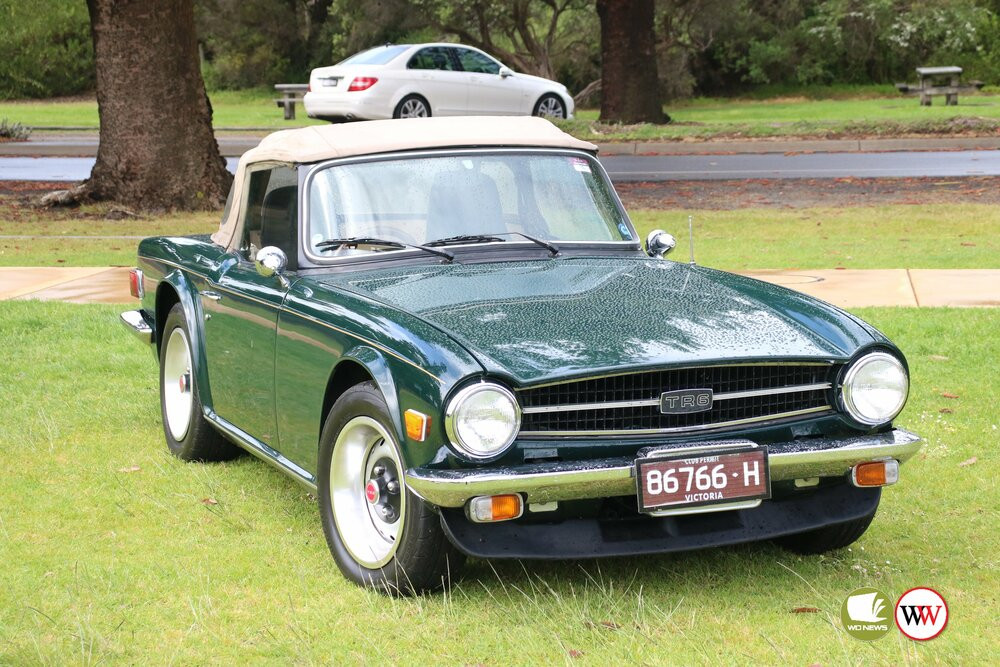 The Show and Shine event, held at Lake Pertobe on Sunday, attracted about 45 cars including the Triumph TR2-TR8, Spitfire, MK1 and MK2 sedans and a Dolomite Sprint. 
A number of local interest cars from the Warrnambool and Districts Historical Vehicle Club – whose members also helped run the event – were also on display. 
Unfortunately for organisers Warrnambool's varied and unpredictable weather may have kept large crowds away, however those who did attend enjoyed the opportunity to take a closer look at the vehicles on display.
Most Popular