1 September, 2023
Cash boost for local events
THE Moyneyana Festival, Koroit Irish Festival and Koroit Truck Show are just three of 24 festivals and events across Moyne Shire to receive funding in the latest round of grants.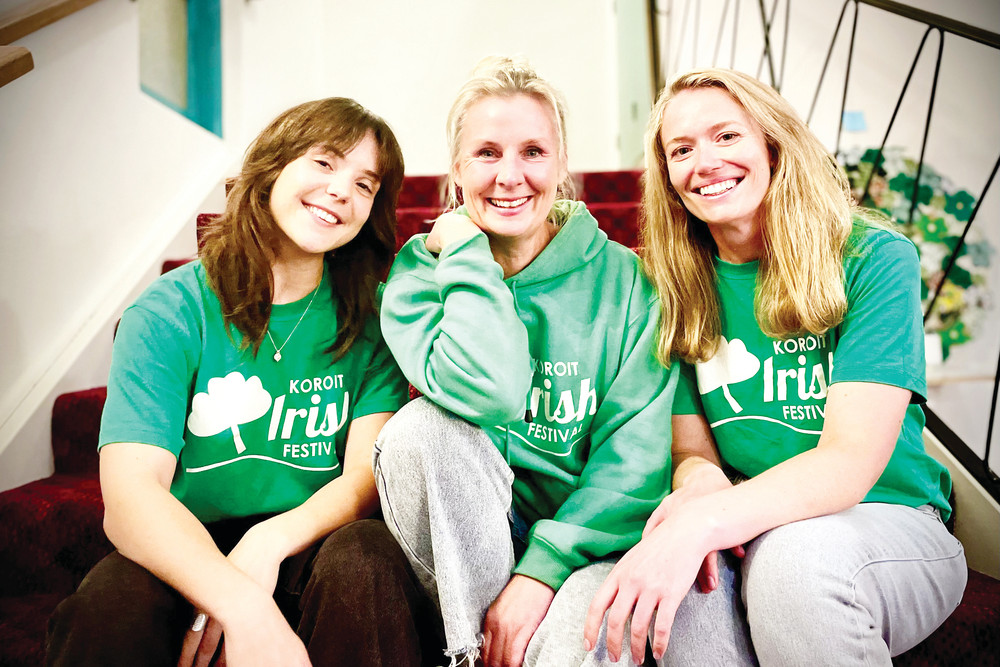 The recipients will share in more than $100,000 in grant funding, announced at last Tuesday night's council meeting. 
Councillors voted in favour of the $104,320 distribution to event organisers across the shire. Among the recipients, both the Moyneyana Festival and Koroit Irish Festival were allocated $8000 each while the Koroit Agricultural Society (for the truck show) $5000. 
Also listed among the grant recipients were: Moyne Celtic Traditions Association $4900 for the Lake School of Celtic Music, Song and Dance; Port Fairy Football Netball Club $3600 (for its 'Passing the Ball' program); Warrnambool Racing Club $3000 (for the Koroit and Port Fairy Cup Day); Warrnambool Motorcycle Club $1600 (Glenmore Pony Express) and $480 to the Port Fairy Community Group for its Community House winter school holiday program. 
In approving the funds, Cr Karen Foster said there was a "fantastic mix" of events being funded, ranging from community celebrations, music, arts and culture through to heritage car displays and motocross events. 
"From annual favourites like the Moyneyana Festival and the Koroit Irish Festival, through to brand new events like the Mortlake Gift, it's great to be able to support these groups with this fund," she said. 
"Moyne is the south-west event's capital and the number of applications to this fund really highlights the huge amount of variety we have on offer across the year. 
"We are really excited to support these events with this funding and I'm looking forward to getting to as many as possible." 
Cr Foster said while funding requests were almost double the amount allocated to the fund, some funding was provided to all who met the program's criteria. "Unfortunately, one event withdrew its application after the assessment, which means $5000 will be held over in contingency to support other new events that council may be able to support over the next year," she said. 
"The festival and events fund, along with our community assistance fund and business façade improvement fund are cornerstones in supporting our communities right across the shire."
Most Popular