15 November, 2023
Clubs unite to raise funds
Nestles and Mortlake cricket clubs will unite off-field next month to raise vital funds for Breast Cancer Network Australia.
By Staff Writer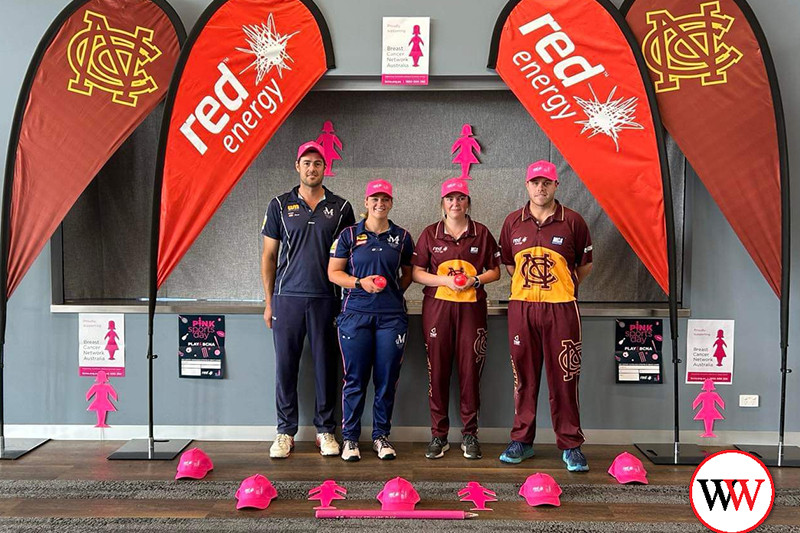 The two clubs will be hoping to raise as much money as possible when they meet on Saturday December 9. 
Nestles will host the 'Pink Ladies Day' at their home ground, which will be proudly supported by the club's sponsor, Red Energy. 
The day will kick off with plenty of on-field action when the two clubs contest round 10 of the Warrnambool District League division one competition. 
This will be followed by a night game between the Nestles and Mortlake women's teams. 
Off-field the social rooms will be a hive of colour and entertainment, with Trent Hill hosting guests. 
Vicki Jellie from Wellways Warrnambool will be a guest speaker and there will be door prizes and raffles to be won throughout the day. All proceeds from the day will go directly to Breast Cancer Network Australia. 
Anyone wishing to make a donation, but cannot attend the event, is welcome to donate via https://pinksportsday.bcna.org.au/my-fundraising/1502/nestles-cricket-club-mortlake-cricket-club
Most Popular