7 August, 2023
Dig out your blue suede shoes
ELVIS has entered (and left) the building…
By Staff Writer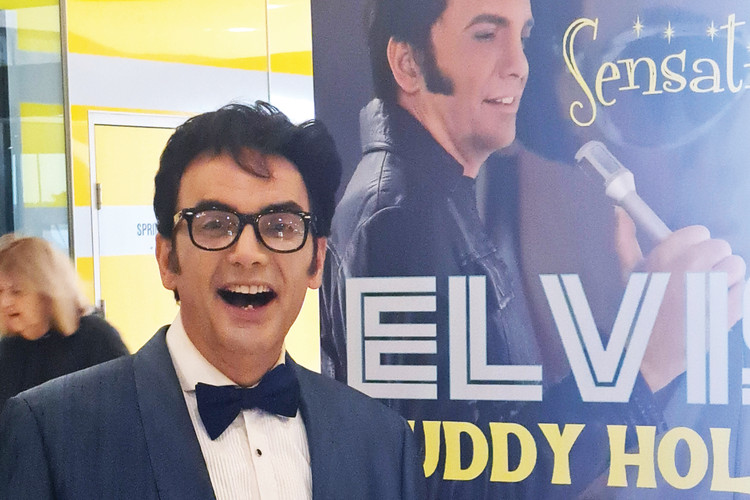 Visitors to Gateway Plaza last week were treated to a glimpse of what can be enjoyed by audiences at next month's 'The Elvis and Buddy Show' at Warrnambool's Lighthouse Theatre. 
Highly acclaimed entertainer Mark Caliguiri thrilled shoppers at Gateway when he performed a few songs from two of the most influential rock and roll performers of all times. 
Mark will be joined by The Sensational Memphis Beat Showband at the Lighthouse Theatre on Friday September 15 for what promises to be a night of high-quality music and entertainment. 
Audiences will be able to sing along to such favourites as 'That'll Be The day', 'Peggy Sue', 'Rave On' and 'Suspicious Minds.' 
Mark has been performing as Elvis and Buddy Holly for 20 years, taking his two-part action-packed show around the world.

Most Popular