22 June, 2023
Doctors fly in
STUDENTS at Warrnambool West Primary were given an insight into the work of the Royal Flying Doctor Service (RFDS) last week.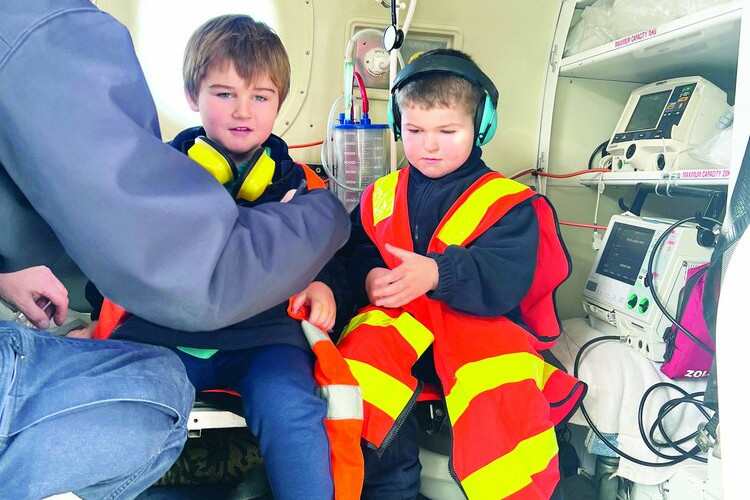 Students from all year levels were excited to spend time in the RFDS simulator on Thursday and also chat with local ambulance officers and inspect the inside of their vehicle. 
For more than 10 years, RFDS Victoria has run an education program for primary schools across the state. 
 This program consists of an exciting incursion, which sees the team bring a life-sized flight simulator into schools, and provide an engaging presentation alongside a hands-on learning experience. 
The education program teaches students about the significant contribution the Royal Flying Doctor Service has made to Australia's history and educates them on the range of services the Flying Doctor provides to people living, working and travelling throughout Australia.
Most Popular