31 March, 2023
Drought broken
NESTLES division one cricketers have broken a 20-year drought, defeating Russells Creek last weekend to bring home the 2022/23 Warrnambool District premiership.
By Staff Writer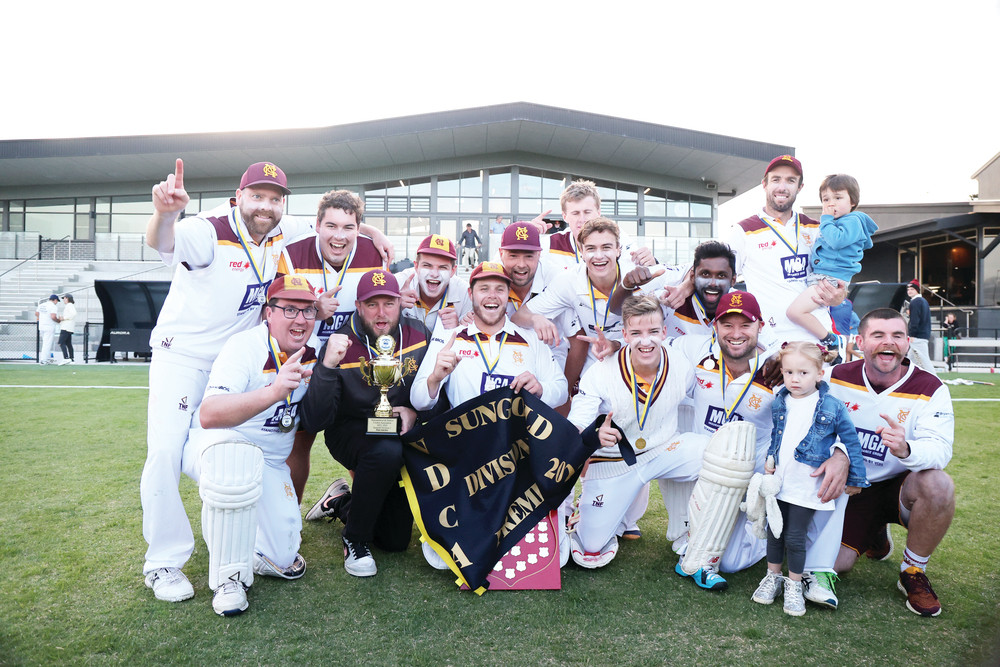 Factory went in to Saturday's match optimistic for the win, after scooping the prize pool at this year's Sungold Cup earlier in the season. 
According to club president Gary MacLean, the side was confident it was "in with a chance" if it brought its best game. 
"Russells Creek has been travelling really well over the past five or years seasons and went into the final undefeated," MacLean said. 
"We knew we had to bring our best if we were to topple them and to our boys' credit that's exactly what they did. 
"Our division one side this year was a relatively young one, sprinkled with a good mix of some more experienced cricketers, under the guidance of coach Alex Strauch." 
A highlight of the innings for Factory was an unbeaten 115 from opening batsman Geoff Williams, who was well supported at the crease by Tim Ludeman who contributed a valuable 38 and Wil Hinkley with 22. 
Among the best with the ball for the side was captain Jacob Hetherington who finished the day with figures of 3/56 off nine and Max Hannah 2/16 off six. 
"Geoff had a great day with the bat and really led from the front. He's a great club person who not only performs well on the field but also does a pile of voluntary work behind the scenes," MacLean said. 
"Overall it was a great team effort and the club is extremely proud of all its teams this season. 
"We were certainly all celebrating on the weekend. Our club is very much a family-orientated one so it was great to see so many people in Nestles colours at the game and also a good crowd back in our clubrooms at the Reid afterwards." 
The division one flag added to a haul for Factory this season, which not only took out the Sungold title but also brought home the women's pennant and the under 13s.
Most Popular