23 June, 2023
Family favourite at Lighthouse
THE Lighthouse Theatre stage will again light up in colour and music this weekend.
By Staff Writer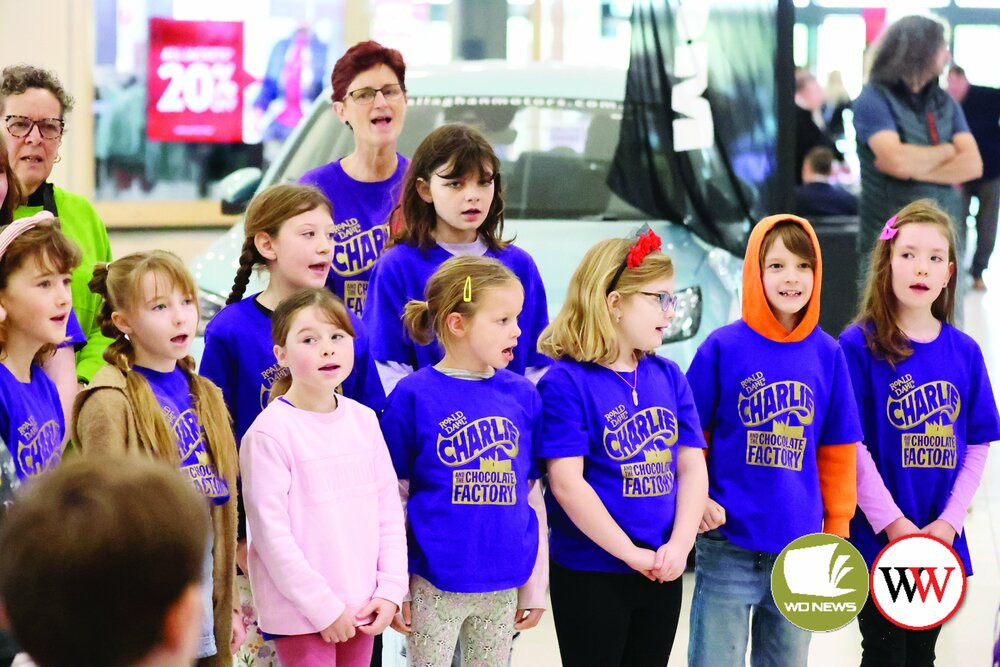 An all-time favourite among many families, Charlie and the Chocolate Factory can be seen tonight (Friday) and tomorrow afternoon thanks to a group of talented and dedicated local children. 
The 'Primary Performers' – a group open to all primary aged students from years one through to six – will present this light-hearted and comical show at 6pm tonight and 2pm tomorrow (Saturday). 
Under the watchful eye of directors Richard and Kerry Ziegeler, the cast and crew have been rehearsing since February to bring the colourful characters and storyline to life. 
"Charlie and the Chocolate Factory is a very well-known production and our cast and crew are excited to perform," Kerry said. 
"We have been rehearsing twice weekly for months now and I'm sure the audience will love what these children bring to the stage. 
We have a cast of about 70 and just as many crew so it truly is a wonderful team effort. 
"Primary Performers is supported by Warrnambool City Council to bring a production to the Lighthouse Theatre each year; for Richard and I this is our 22nd show and we just love being involved." 
With tickets going fast, contact the Lighthouse Theatre today to check availability.
Most Popular