18 September, 2023
Fellowship top of agenda
MEMBERS of the Lions Club of Port Fairy-Belfast and their partners held another successful luncheon last week.
By Staff Writer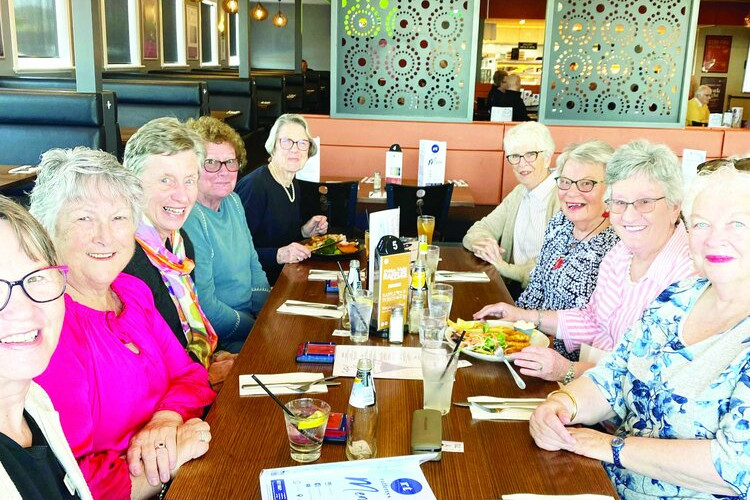 While fellowship was top of the agenda – and there is no discriminating between sexes – the men and women enjoyed separate events; providing opportunities to discuss issues relevant to each. 
The club has also announced details of its 2023/24 art show. 
This will be held from December 27 through until Saturday January 6 and will be open daily from 10am until 4pm. 
Entry forms and details are being prepared and will be forwarded to artists on the club's email list and by mail in early October. 
In acknowledging receipt of their entry, artists will receive painting numbers and details, including a map of where paintings may be delivered. 
Any artist or intending artist not receiving details by mid-October should contact the Lions club by email (pfbelfastlions@gmail.com) or by phoning 0428 508 219. 
Prizes will be awarded for several categories including best painting overall, best oil, watercolour, acrylic and pastel, and best other medium.
Most Popular