9 November, 2023
Fete this weekend
ORGANISERS are hoping for fine weather and big crowds at this weekend's Parish Fete in Warrnambool.
By Staff Writer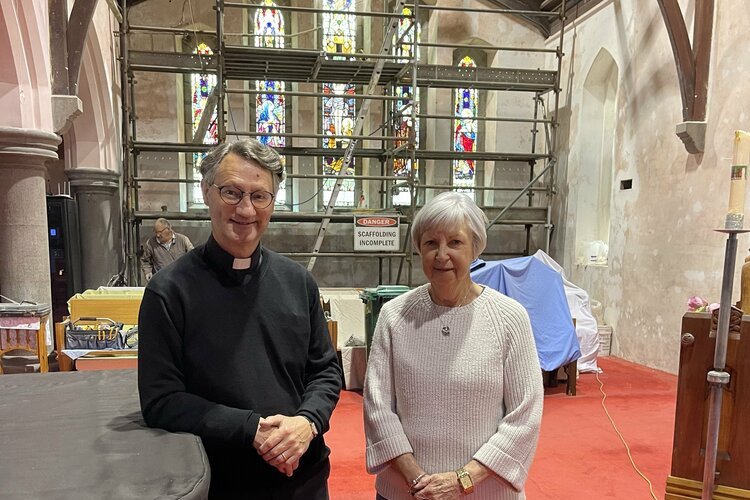 The Anglican Parish of Warrnambool will hold its annual fete in the church grounds this Sunday, November 5.
The church, on the corner of Koroit and Henna streets, is currently undergoing extensive interior restoration and it is hoped that money raised on the weekend will go towards the cost of the project. 
"The restoration works have been ongoing for almost three years now," Father Scott Lowrey said.
"It will certainly look lovely once complete but the work is extensive and intricate. 
"We have removed up to seven layers of paint to get back to the original render. Our church has been an integral part of the Warrnambool community since 1857." 
Visitors to this weekend's fete will find plenty of bargains in the various plant, bric-a-brac, book and trash and treasure stalls. 
And with a barbecue, baked potatoes, Devonshire tea, cakes, biscuits, slices and more you certainly won't leave with an empty stomach. The fete will run from 10.30am until 1.30pm.
Most Popular