26 May, 2023
Follow the yellow brick road
THE ever-popular Wizard of Oz is coming to Warrnambool's Lighthouse Theatre in July.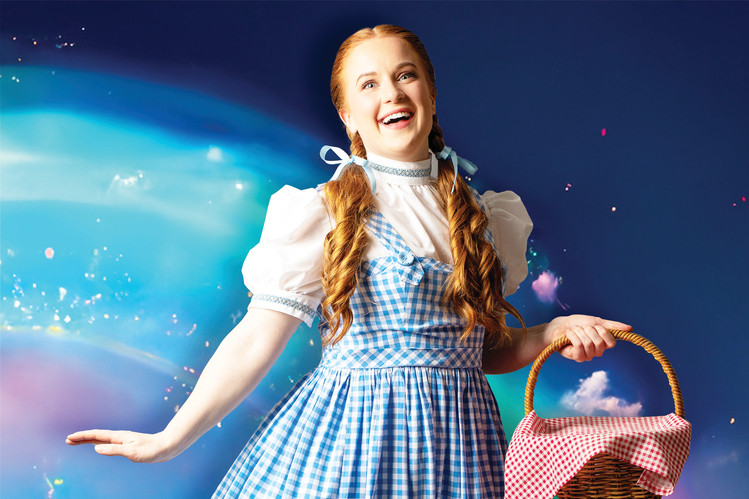 This colourful and entertaining stage show will be the third joint production between Holiday Actors and the Warrnambool Theatre Company. 
With a cast of 50, orchestra of 23 and a production crew of more than 30 (ranging in age from 10 to 80 years), this unique production will also feature the use of puppets for the roles of Toto (to be operated by 11 year-old Mabel Albers), the crows and farm animals. 
Supported by the Ern Hartley Foundation, this production will also feature talented puppeteer Jhess Knight. 
Jhess, while on a break from being the puppet doctor in Bluey's Big Play currently touring the US, will bring added magic to the Lighthouse Theatre. 
Jhess studied puppetry in London and was part of the Academy Award winning animated feature film, Pinocchio. 
For the Duffy family, the July shows will be extra special – with sons Ollie (10) and Dan (15) joining mum Jane and dad Jack on stage, while Julie Price and son Harry will also star together. 
The 'Wizard of Oz' can be seen at the Lighthouse Theatre from July 15-22.
Most Popular