28 April, 2023
Helping hand for fledglings
AS Shearwater fledglings prepare to leave their burrows on Griffiths Island for their first migration, Moyne Shire Council is undertaking several initiatives to give them every chance of survival.
By Staff Writer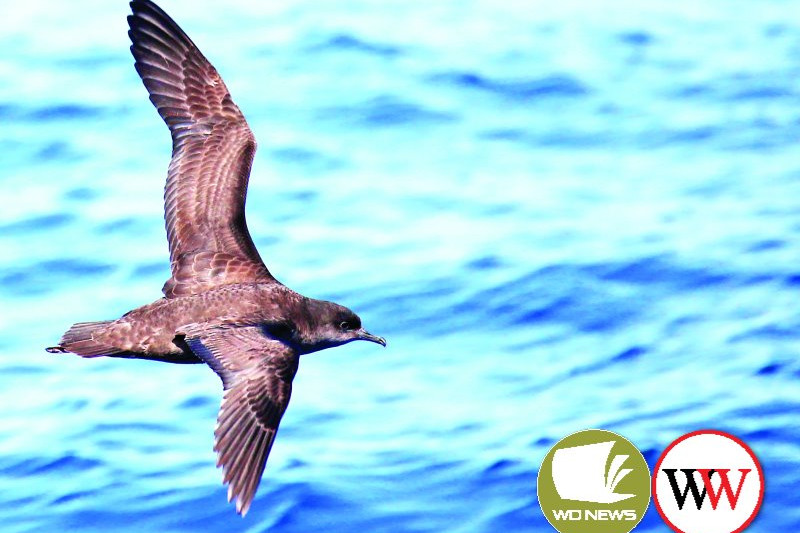 Council has turned off the light at the rotunda at the entrance to the island, to reduce artificial light in the area which can sometimes cause confusion for the fledglings and leave them vulnerable to predators. 
This Saturday and Sunday evening, a professional shooting contractor will be on-site to undertake a fox shoot in an attempt to stop the predators attacking fledglings before they leave their burrows. 
 For community safety, Martins Point and the Griffiths Island carpark will be closed to the public from 6pm each evening until 6am the following morning. 
Ocean Drive will also be closed between Victoria Street and The Passage carpark. Safety officers will be on-site to prevent public access to the area and Victoria Police has been notified. 
Residents are asked to avoid the area this weekend – and shouldn't be alarmed if they hear gunshots from the area during these times. 
Data from the past two years shows the highest number of Shearwater Fledgling deaths from foxes at this time of year. 
It's also important to note that despite interventions such as those planned by council for this weekend, several Shearwater deaths are attributed to natural attrition each year (including starvation and inability to withstand the elements). 
Mortality is highest in the first year of life, as fledglings are abandoned by their parents as they forage and prepare for migration.
Most Popular