11 November, 2023
Hole-in-one for Westmore
JEFF Westmore celebrated a hole-in-one on the East Framlingham golf course last week.
By Staff Writer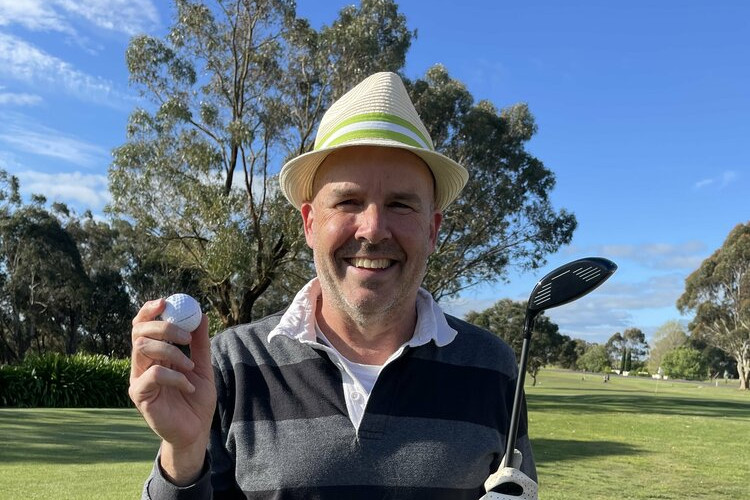 Last Wednesday's twilight series attracted a field of 60 players, with the men's scratch event going to Alex White and Fred Beasley, both on 38, followed by James McLeod 41 and Daniel Kenna 41. 
The men's handicap saw Glen Tracey finished on 51-17-34, Barry Whilsher 39-4.5-34.5 and Alex White 38-3.5-34.5.
The men's handicap (scratch) results were Harvey Roberts 48 and Rick Leonard 49. 
In the men's non-handicap, Barry Suhan finished on 50-16-34, Jeff Westmere 52-16-36 and Bailey Kavenagh 55-18-37. 
The men's longest drive went to Wayne Hienrich. 
The ladies' scratch saw Julie Kenna on 52 and Jane Fitzgibbon 64. 
The ladies' longest drive went to Elsie Ironmonger.
In the ladies' handicap, Jane Fitzgibbon finished on 64-26-38 and Julie Kenna 52-12-39.5. 
The ladies' non-handicap scratch was won by Cathie West on 56. Hugh Kenna took out the junior under 16 years on 60-20-40 while the scratch went to Leo Besley on 50. 
Nearest the pins: 1st (hole in one) Jeff Westmore, 2nd Ross McLeod, 3rd Dale Chisolm, 4th Alex White, 5th Ian Brown, 6th Alex White, 7th Tony Kenna, 8th Brett Wilsher and 9th Wayne Heinrich. 
Most Popular