11 October, 2023
Hospice supports local carers
CARERS of all ages play an import role in the lives of so many people across the district.
By Staff Writer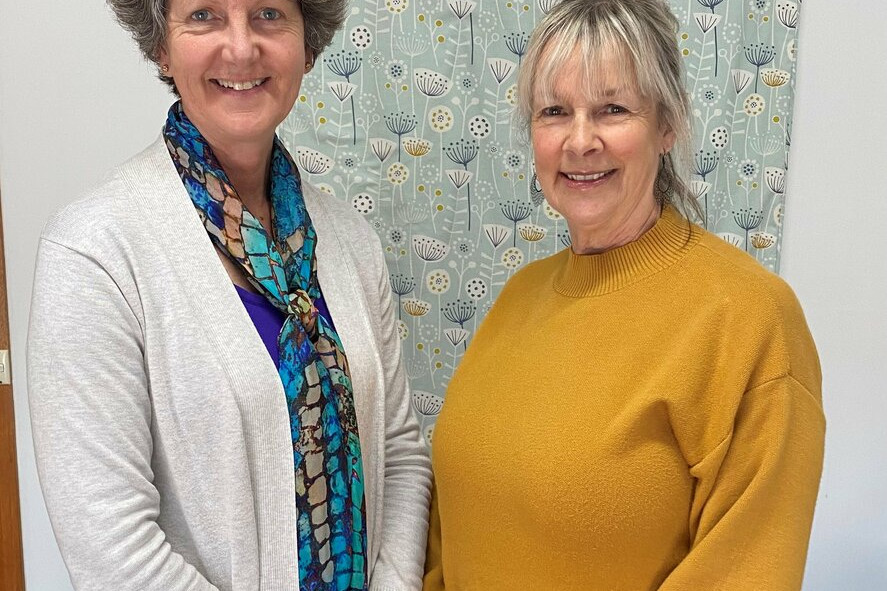 National Carers Week, October 15-21, is a time for everyone to recognise the important contribution carers make to their families and the community, and to acknowledge the challenges they face. 
Around one in nine Australians provide unpaid care to a family member or friend who has a disability, mental illness, drug or alcohol dependence, chronic condition, dementia, terminal/serious illness, or needs care due to ageing. 
While caring can be very rewarding, it can also take a lot of time, energy, and resources. 
Without the right support in place, caring responsibilities can take over and start affecting carers' health and wellbeing and limiting their ability to participate in paid work, family life and social and community activities.
For the last eight years, Warrnambool and District Community Hospice (WDCH) has supported the carers of people with terminal and life-limiting illnesses through its free community service, Hospice in the Home. 
Trained volunteers have given carers over 9000 hours of respite, allowing them to take a break, stay connected to their social networks and ultimately avoid the isolation and burnout that can prevent their loved one from remaining at home. 
The support given to carers has seen 65 per cent of Hospice in the Home recipients avoid admission to hospital or aged care and achieve their wish to die at home. 
WDCH will celebrate Carers Week with two events. An afternoon tea for past and present carers will be held on Wednesday, October 18. 
The get together, funded by Carers Victoria, will provide an opportunity to thank carers for their kindness, compassion, and dedication to caring for a loved one at home. 
The second event will be a fundraiser in support of Hospice in the Home. 
The Hospice Benefit Dinner and Auction on October 19 will be a fun way for community members to support an important local cause that does not have recurrent government funding.
WDCH relies on the generosity of local people, businesses and community groups to ensure the service remains free and accessible to those who need it. 
The dinner and auction will be held in the Matilda Room at the Warrnambool Racecourse. 
The night will include a three-course dinner by chef Daniel Myers from Wyton Catering, premium drinks and live entertainment featuring Mitch andJackson and a special guest speaker. 
Tickets can be purchased online at www.trybooking.com/CLHWY up until October 11.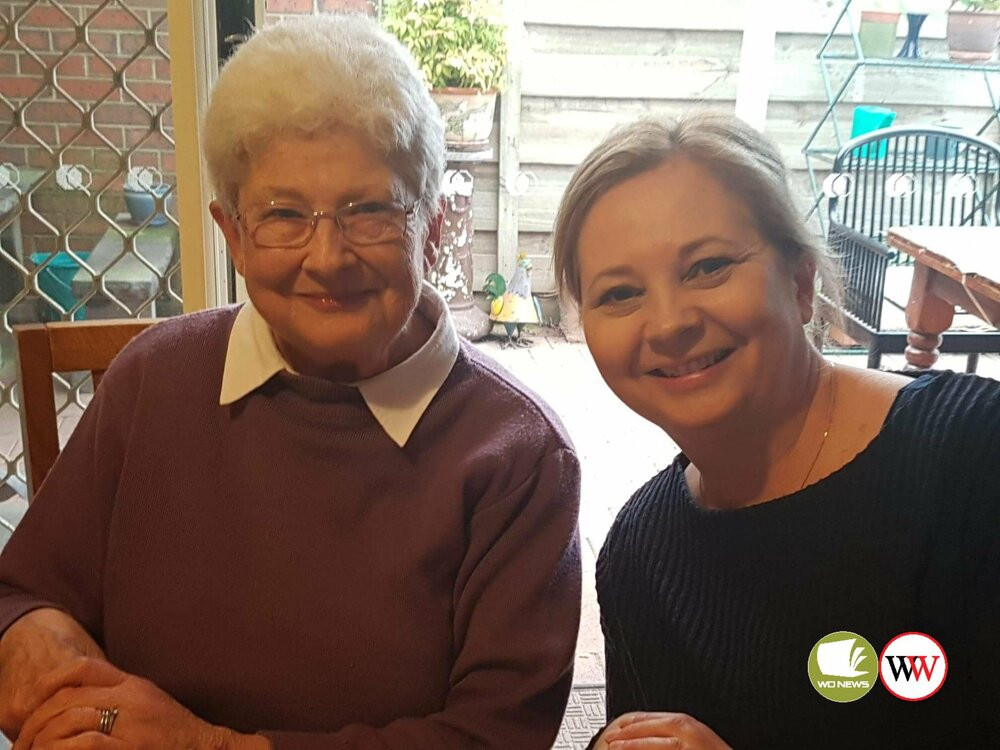 Most Popular