7 April, 2023
Houston wins three-star
MELBOURNE-BASED rider Sheridan Houston has taken out the three-star event at the Heytesbury Horse Trials.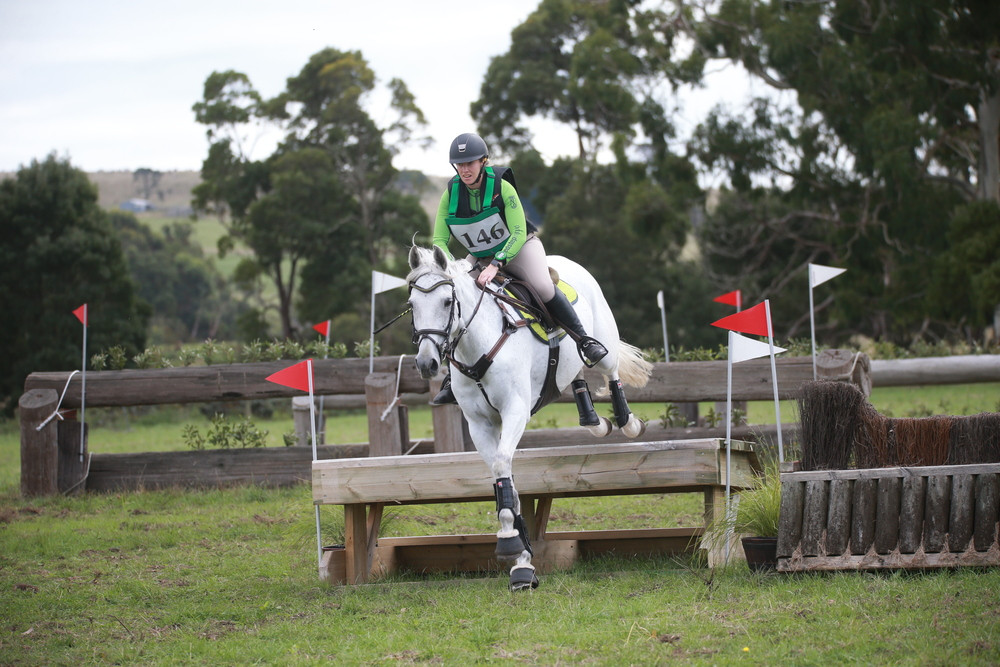 Last weekend's Southwest Equine Veterinary Group event, held on the grounds of the Heytesbury Pony Club in Scotts Creek, attracted 247 entries. 
"It was a wonderful weekend of competition, with great entry numbers across six height levels," Kerrie McKenzie, secretary of the Heytesbury Pony Club said. 
"The event requires riders to compete in dressage, show jumping and cross-country. The weather was perfect and the competition was close yet friendly. 
"We're very grateful to the Vogels family who generously donated some of their land for the running of the cross-country section, and to all the competitors who travelled from far and wide – with some from as far as Wagga Wagga, Adelaide and all over Victoria." 
Tara Anderson (who won the one-star class) and Kayla Lenehan were two of several local riders to enjoy success over the weekend. 
"We've had some lovely feedback from participants and spectators and we're very happy with how the weekend went," McKenzie said. 
"We're also grateful to the many volunteers who helped make the event the success that it was."
Most Popular