7 July, 2023
Input welcome on ward review
WARRNAMBOOL residents are invited to have their say on the future electoral structure of the city.
By Staff Writer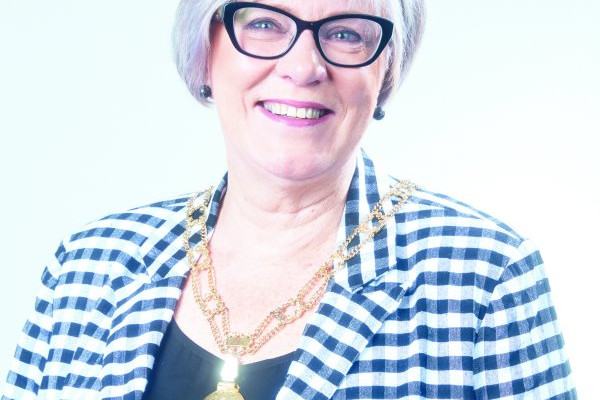 An independent electoral structure review panel appointed by the Victorian Minister for Local Government has released its preliminary report for the Warrnambool City Council, with input now being sought from members of the public. 
In its preliminary report, the panel outlined three electoral structural models for public consultation. 
All three models include the introduction of seven wards with a single councillor in each, with each model suggesting different ward boundaries. 
This is a shift from the current "un-subdivided" electoral structure.
"Warrnambool City Council is one of 39 municipalities undergoing a review of its electoral structure," Warrnambool mayor Cr Debbie Arnott said. 
"One of the changes introduced by the Local Government Act 2020 was that metropolitan, interface and region city councils must introduce single-councillor wards. 
"As a council, we will be holding an additional meeting on July 24 to determine our position on the proposed models. 
"I would also encourage everyone to read the report on the Victorian Electoral Commission website and to make their own submission if they wish to do so." 
Changes will take effect at the October 2024 local council elections. 
Public submissions will close at 5pm on Wednesday July 26. 
They can be made on the Victorian Electoral Commission website, by emailing Warrnambool.ERAPSubmissions@vec.vic.gov.au or by writing to the Victorian Electoral Commission at Level 11, 530 Collins Street Melbourne VIC 3000. 
Most Popular