7 March, 2023
Juniors named in GWV Rebels squads
WARRNAMBOOL district will be well represented within the Greater Western Victoria (GWV) Rebels sides with several local players listed in the two squads.
By Staff Writer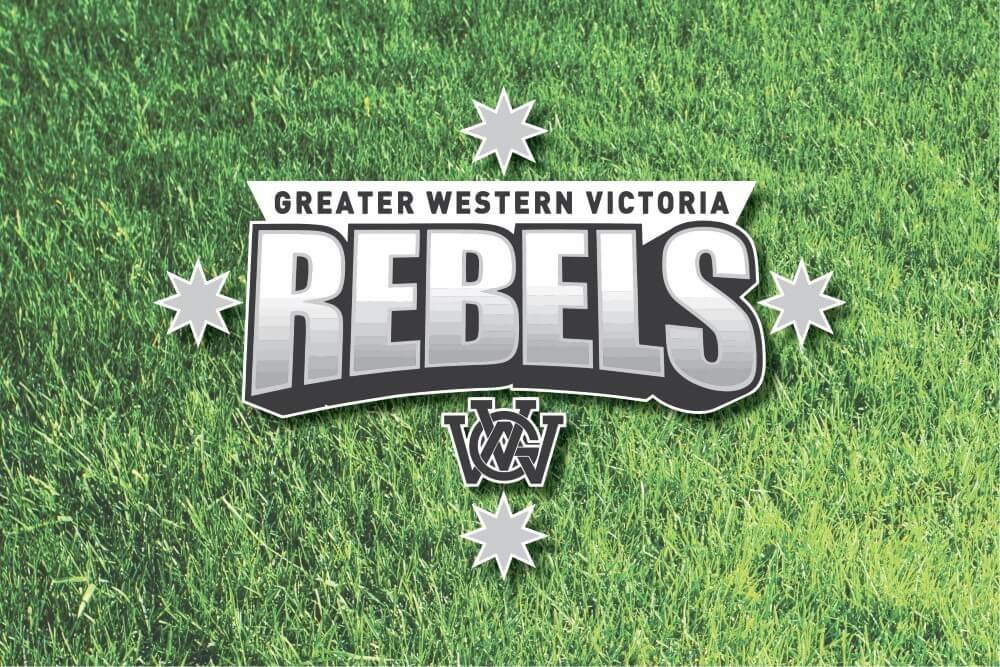 GWV Rebels recently announced its under 18 and under 16 squads, with players from Warrnambool, North Warrnambool, South Warrnambool and Koroit clubs all playing prominent roles.

Among the 43-member under 18 squad are Warrnambool's Reggie Mast and Aamon Radley; South Warrnambool's Luamon Lual, Wil Rantall and George Stevens; North Warrnambool's Harry Keast and Koroit's Mitchell Lloyd.
The under 16s squad includes South Warrnambool's Hunter Cross and Sam Morris; Koroit's Jett Grayland and Rylee Parsons (emergency); Warrnambool's Riley Holloway and Sam Niklaus, and North Warrnambool's Charlie McKinnon.
The boys have all been working hard throughout the pre-season period to ensure they are ready for the first game of the season, which for the 18s will take place on Saturday March 25 at Mars Stadium against the Bendigo Pioneers.
The under 16s will compete in the newly named Coates Talent League (formerly the NAB League) with their first game also scheduled for Mars Stadium.
Head coach of the boys' under 18 squad, David Loader, said the final list of 43 featured a "terrific balance" of top-aged and bottom-aged players and a great blend of tall and small players.
"We look forward to watching the squad develop and grow as young athletes and young men as the season progresses," Loader said.
"Our playing list will face many obstacles across the season, but I believe the squad will relish the challenges and represent our region admirably."
Like any squad, players who are excelling outside this squad in local league football will have the opportunity to be included throughout the season – as well as players who have already been selected that don't meet expectations may be released back to local football.
The Rebels will play a practice match against the Geelong Falcons on March 18.
"Our first home game is going to be a massive day for our region, with girls and boys from across the under 18s and under 16s being played at Mars Stadium against cross-town rivals the Bendigo Pioneers," Loader said.
"It will be super exciting for our players and their families."
The Rebels will also head to Warrnambool's Reid Oval on July 29 to compete against the Geelong Falcons – this will be the first time the Rebels have played in Warrnambool since 2014.
A strong squad of 26 players have been named for the under 16 squad, plus two emergencies.
This team will be coached by Rebels development coach Wayne McKercher under the watchful eye of head coach Loader.
"The 16s squad has been selected on players that have the potential to play football at a higher level than they are currently at," Loader said.
"The young men selected will have an extensive few weeks of learning, culminating in two games against other Coates league teams. We look forward to the learning and development of our squad in the coming weeks."
Most Popular