7 April, 2023
Mayor appointed to panel
Moyne Shire mayor Cr Karen Foster has been appointed to a state government panel which provides advice directly to the Minister for Local Government Melissa Horne.
By Staff Writer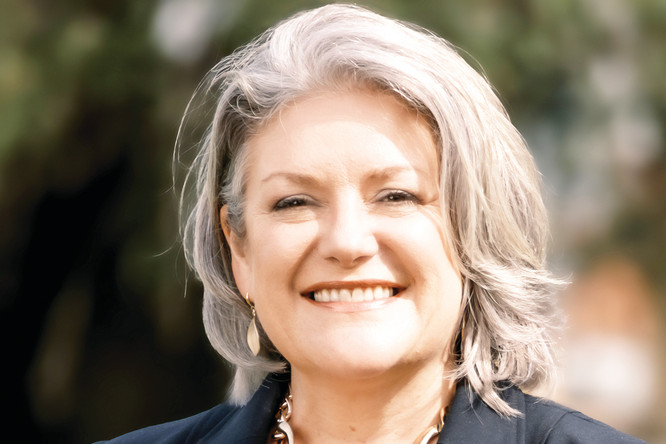 Cr Foster is one of 13 mayors from across the state to be selected for the Mayoral Advisory Panel which met for the first time last Tuesday. 
Cr Foster said it was an honour to be appointed to the panel and she looked forward to working closely with the Minister and learning from the other mayors selected. 
"The role of the panel is to provide advice directly to the Minister on legislative, regulatory strategic and policy relating to local government," she said.
"This will provide a unique chance to highlight the opportunities and the challenges the local government sector is facing directly with the Minister. 
"I am thrilled to be one of 13 mayors selected for the panel and will use the opportunity to raise critical issues our community is facing, while driving solutions and building important relationships with the other mayors and the Minister."
Most Popular