5 May, 2023
Mother's day concert on again
FAMILIES are invited to celebrate Mother's Day with a special concert at St Joseph's Church on Sunday, May 14.
By Staff Writer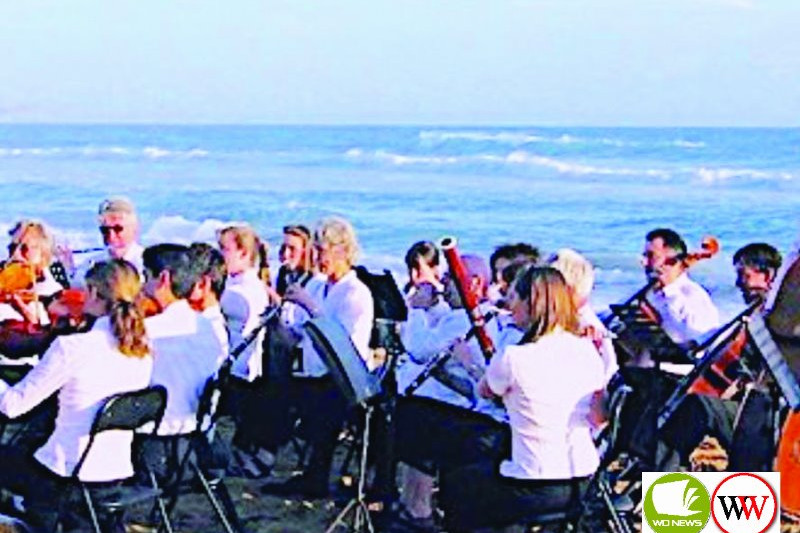 The Warrnambool Symphony Orchestra will be joined by guests artists for the concert, which will begin at 2.30pm. 
Conductor Angus Christie has put together an uplifting concert which is sure to delight both young and old, with the music of Mozart, Strauss, Mendelssohn, Wagner, Donizetti, Handel, Telemann and Liszt. 
The afternoon concert will also include the premiere of local composer Ken Stott's ravishing new Reverie for Solo Cello and Orchestra. 
This year's guest soloists will include Eleanor Donelan on flute, Craig Everingham (lyric baritone), Tristan Forster (violin), Jeanette Hajncl (recorder), Tamara Joukoff (cello), Matt Toffolon (bassoon) and Charlie Young (trumpet). 
"I believe the perfect way to celebrate Mother's Day would be to enjoy a special family lunch together and then come to the concert in the afternoon," orchestra president John MacInnes said. 
Tickets for the concert can be purchased at the Lighthouse Theatre box office on 5559 4999, online at www.lighthousetheartre.org.au or at the door. St Joseph's Church is located in Lava Street, Warrnambool. 
Most Popular