28 April, 2023
Nation's best on display
HOCKEY South West played host to Hockey Australia's selection camp last weekend.
By Staff Writer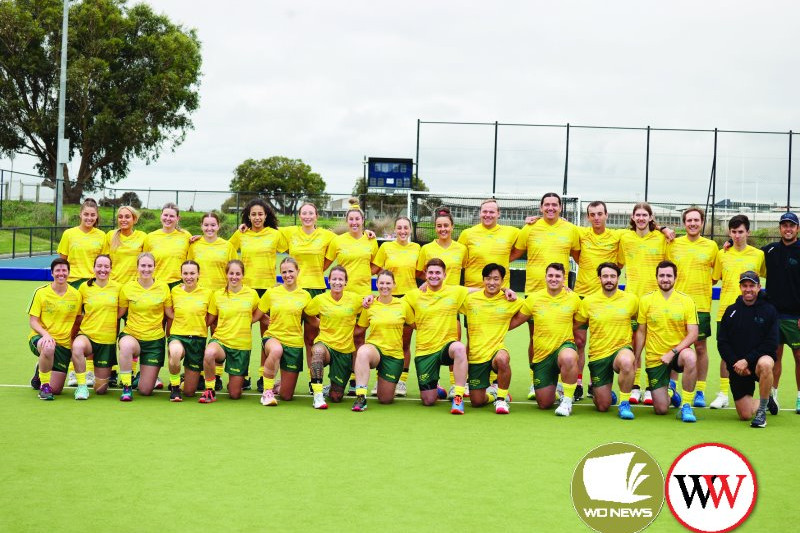 With Warrnambool having the only location with two sets of rebound boards, the Hockey 5's team selection trials attracted 40 athletes and support staff to the centre for team trials and training. 
The two-day camp provided Hockey Australia with the opportunity to select its men's and women's teams for July's Oceania World Cup qualifiers. 
Season 2023 is looking to be a bumper year for hockey in the south west, with a new pitch replacement on the horizon and some high-level hockey coming to town.
Most Popular