17 November, 2023
New cabins for Southcombe
ACCOMMODATION options in Port Fairy were given a boost this week, with the official opening of new cabins at Southcombe Caravan Park.
By Staff Writer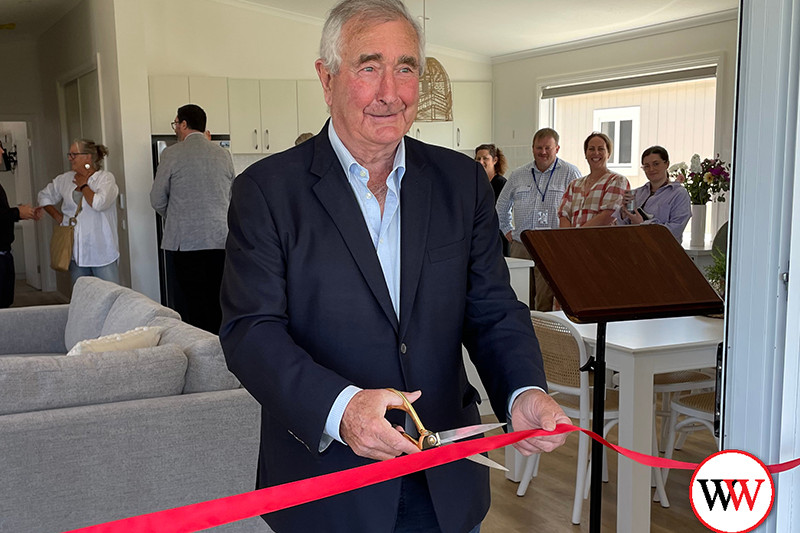 The cabins, officially opened by Moyne mayor Cr Ian Smith on Monday afternoon, represent a $2 million re-investment of revenue raised from caravan parks. 
The five, three-bedroom, two-bathroom cabins feature fully equipped kitchens and decks overlooking the ocean. 
The cabins can sleep up to nine guests, making them perfect for a family or group getaway. 
One cabin also meets accessibility requirements for those using mobility aids. 
It is hoped the new cabins will fill a gap in the local tourism offering, between a standard cabin and a holiday house to sleep multiple guests.
Most Popular