12 October, 2023
Picnic in the Paddock returns
PICNIC in the Paddock is set to return to Koroit this month.
By Staff Writer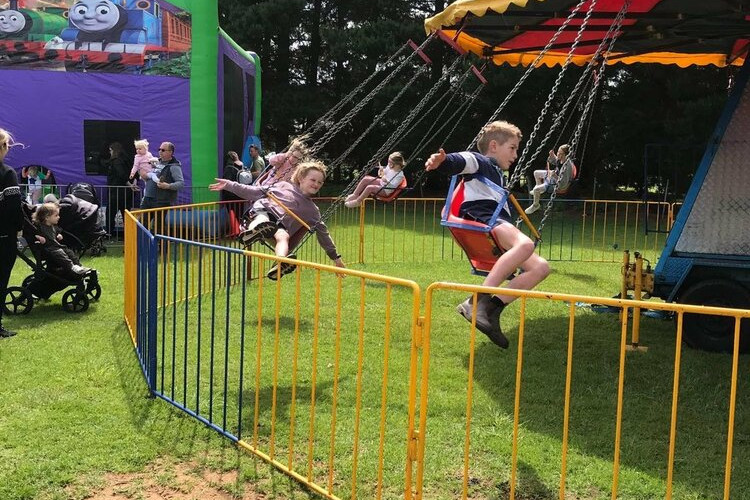 A community event offering a huge day of fun for everyone, the picnic will once again be hosted by St Patrick's with support from over a dozen community groups. 
The day will offer a flurry of free workshops from hut building in the woods and sensory play through to lawn bowls, exploring emergency vehicles and much more. 
There will also be a huge range of rides from horizontal bungee jumping and a bucking bull to jumping castles.
Visitors will be able to spend time wandering through a great range of quality pop-up shops, get up close with farm animals and reptiles, or be amazed by the aerial skills of the Flying Flamingos - and be in awe of the awesome local talent on the stage. 
"We are absolutely pumped that Picnic in the Paddock is back for its second year, with even more food trucks, more market stalls, heaps more animals and even more demonstrations," event chairperson Amy Atwell said. 
"The community has been amazing again and we can't wait to host an even greater event this year. This will be such an awesome day for everyone in the south west." 
Picnic in the Paddock will be held at St Patrick's Koroit, on Sunday October 29 from 11am to 3pm. 
Unlimited rides wristbands are available at a discounted rate prior to the event.
For more information call Amy on 0429 416 830 or email picnicinthepaddock@spkoroit.catholic.edu.au.

Most Popular