12 May, 2023
Poignant insight from war vet
A BOOK by former Warrnambool local Rob deKok, inspired by his experiences in the Vietnam War, has been described as 'a poignant masterpiece' by readers.
By Staff Writer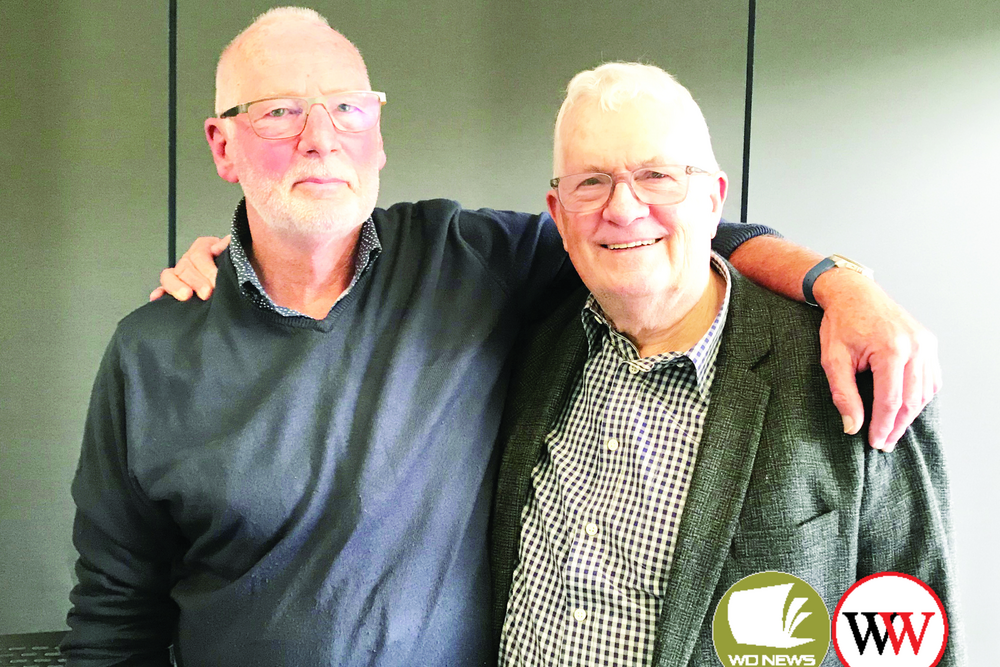 The fiction novel, 'The Clearing' follows Tim (a conscript) from 1969 to 1999 – from his return from Vietnam to the last night of the century as he struggles with PTSD. 
Throughout that time Tim has been carrying a personal souvenir from the Vietnam war, a diary he took from the one man he killed. 
That man was Khai, a Viet Cong soldier. Like Tim, Khai's story is told in time-jumps of a larger life span. 
However, unlike Tim's chapters, each of Khai's unfold back into his past. 
Turning the pages of Khai's story compresses two bloody decades in his homeland into personal significance. 
After 30 years of battling his personal demons, Tim finally seeks out a translator for Khai's shattered journal. 
It is the weave of both these lives, and their fatal encounter, which provides the make-up for 'The Clearing'. 
Having previously been published by several well-known companies, Mr deKok (who now lives in Adelaide) was encouraged to write 'The Clearing' after receiving an Arts South Australia grant. 
Alongside the grant, he also received the Nova award for best new poem at Adelaide Writers' Week. "While I no longer live in Warrnambool I have many fond memories of the town," Mr deKok said. 
"I grew up in Warrnambool and it was my point of embarkation when I was drafted into the Vietnam war in 1970." 
Despite his experience as a writer and a writing tutor, it took Mr deKok almost 20 years to get the book right – to write towards one shot, one bullet and one death from both sides of the action, and about the deep effect that combat has on the survivors. 
"The Clearing is a landmine brought back from Vietnam, buried for 30 years and now detonated in a barely-controlled explosion," he said. 
To date, readers have describe the book as 'full of powerful and haunting imagery… of extraordinary poignancy … crafted by Rob's superb imagination and polished by his craftsmanship.' 
A special launch of 'The Clearing' will take place at the Warrnambool RSL from 7pm on Thursday, May 25. 
Most Popular