11 October, 2023
Recital a crowd pleaser
LAST Sunday's Crossley Classical Recital has been hailed a huge success.
By Staff Writer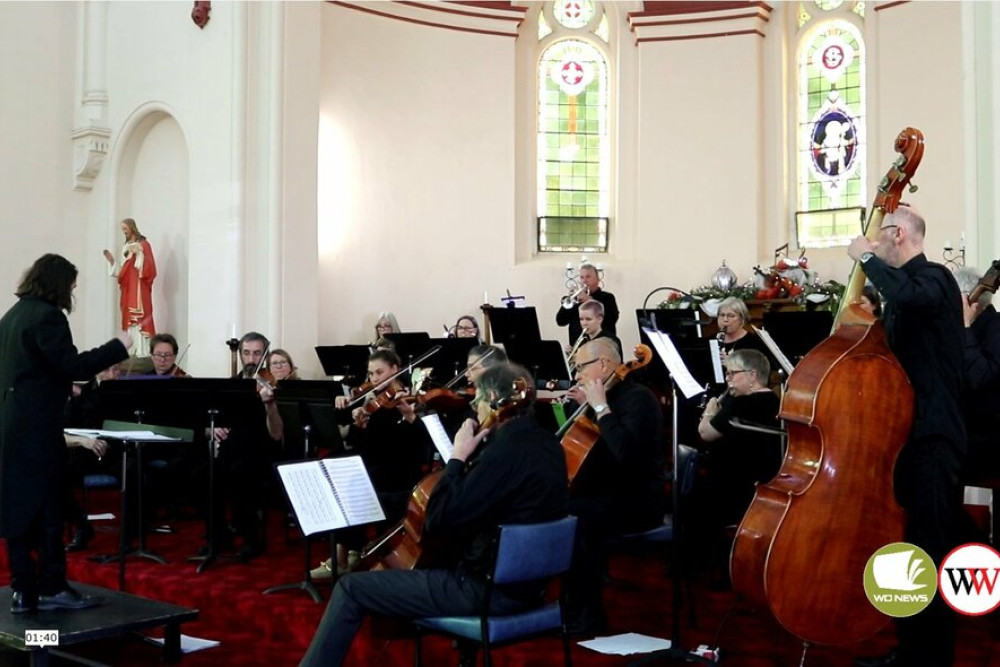 The well-attended concert proved a successful fundraiser, with all money raised from the event going towards maintenance of the St Brigids precinct. 
Thanks to the efforts of Carli Reeve, who was the driving force behind the recital, and all those who performed and attended, it is hoped that this will now become an annual event. 
Conductor Dean Mulholland and members of the Warrnambool Symphony Orchestra spent many hours researching and rehearsing for the day, and welcomed vocalists into their rehearsal space to ensure a great rapport was developed prior to the recital.
Over 150 people enjoyed last Sunday's event, which attracted eight local vocalists - John MacInnes, Matt McNamara, Maja Pearson, Jennifer King, Elliot Cooper, Carli Reeve, Jenelle Baulch and Jo Phillips.
The afternoon's entertainment included solo pieces, duets and trios (including orchestral trio Anita Hoekstra, Tristan Forster and Erin Toulmin). 
Two beautiful solo pieces played by the 23-strong member Warrnambool Symphony Orchestra were crowd favourites. 
A magnificent afternoon tea was provided by the Friends of St Brigid's committee. 
Most Popular