26 May, 2023
Skate park in draft Budget
MOYNE Shire Council has this week released its draft budget, which includes $1.7 million for a play space and skatepark in Port Fairy and $180,000 for roof repairs and painting at the Koroit theatre.
By Staff Writer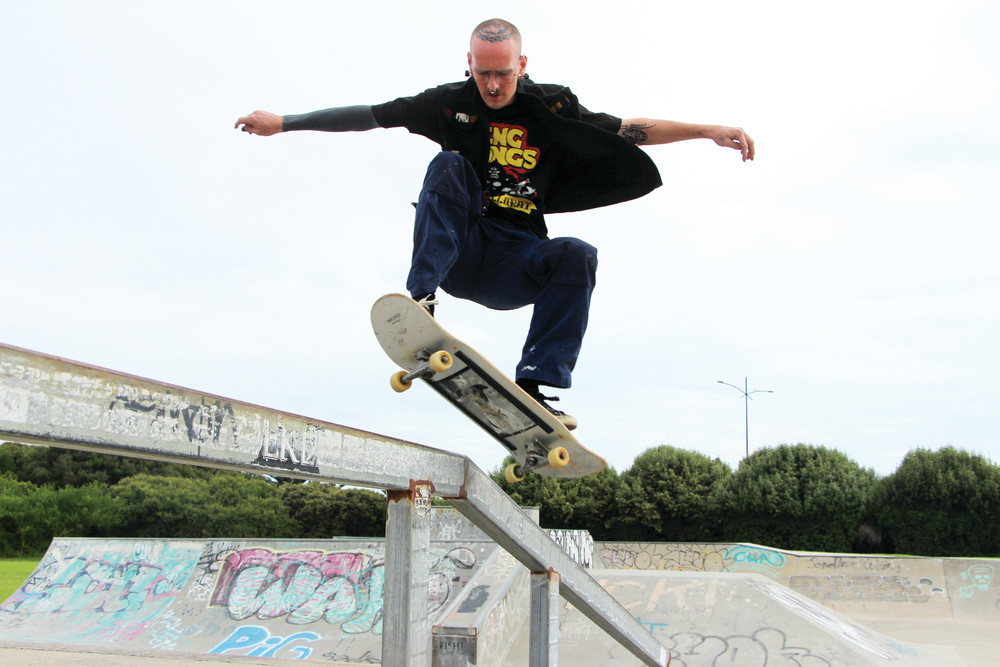 The $58 million operating budget is now out for community feedback and includes big-ticket items such as the proposed new play space and skatepark, and $14.1 million in local road renewal and upgrades across the shire. 
Moyne mayor Cr Karen Foster said this year's budget was reflective of the economic pressures every household and business was facing across the shire. 
She said the budget proposed a capital works program of $24.1 million and a 3.5 per cent rate rise, in line with the state government rate cap. 
"The budget has been prepared on the basis of being financially responsible, in line with our Council Plan, and takes into consideration the financial pressures council and indeed the community are facing," she said. 
"Over the past year we have seen significant cost increases in fuel for plant and equipment, construction materials and general costs of doing business have all risen significantly. 
 "The community expects us to continue to deliver services and as a council we remain committed to delivering those, but we have to do it in a way that represents best value for money for our ratepayers." 
Cr Foster said the budget reflects the council's commitment to making another big effort to improve the shire's road network, with upgrades planned right across the shire. 
This includes the Willatook–Warrong Road, Ibbs Lane, Cooramook Road and the Minjah-Hawkesdale Road. 
"We will also complete the Remote Road Pilot Program works in the Chatsworth and Woorndoo areas which have been funded by the Federal Government with a contribution from council. 
 "A new skate park and a district level play space in Port Fairy are key community projects we are keen to progress, and this budget allocation should provide the community with some assurance they are a priority. 
"We have also allocated funds for works at the much-loved Koroit Theatre which is a vital community space that has regular use. There's also funding to upgrade our visitor amenities at our caravan parks." 
Cr Foster said the draft budget was now out for community feedback and could be viewed online at www.moyne.vic.gov.au/your-say/budget23. 
It can also be viewed at council's customer service centre in Port Fairy and at Corangamite Moyne Library Service branches in both Koroit and Port Fairy. 
Submissions will be accepted until June 6. 
Most Popular