10 November, 2023
Spooky fun
THERE was plenty of spooky fun in Warrnambool West during last week's Halloween celebrations.
By Staff Writer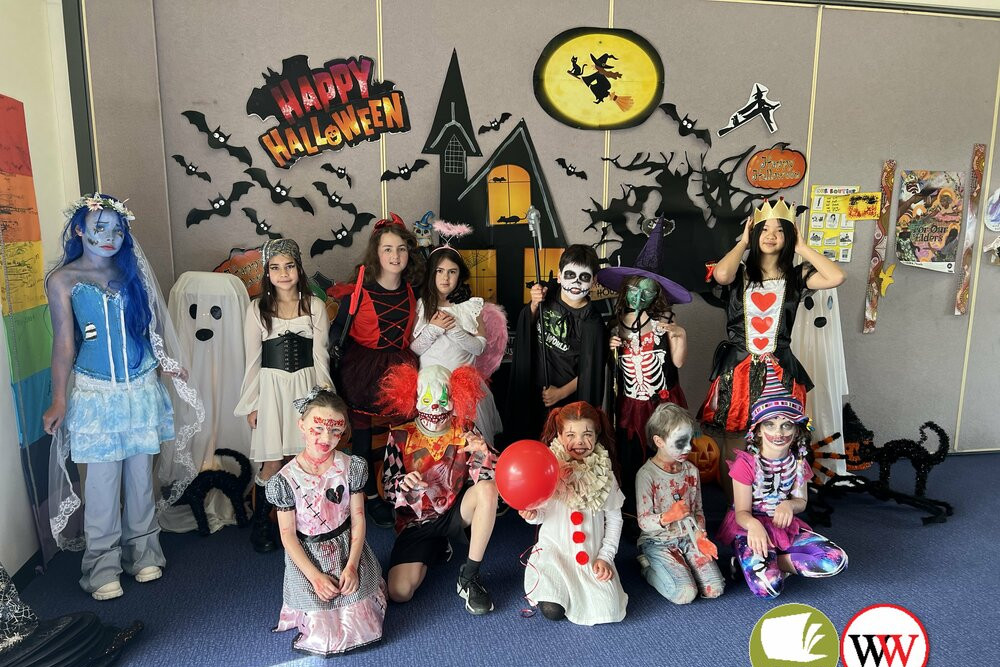 Spooky songs and fun monster art and craft activities was on the day's agenda for 35 little ones at Toddle on Hoddle on Tuesday. 
Staff and students at Warrnambool West Primary School dressed up and enjoyed a parade followed by rotations through five different Halloween activities. 
The activities included haunted house (obstacle course in the darkened music room), scary sketches (chalk drawings on the basketball court), pumpkin patch (painting clay sculptures), creepy café (apple bobbing, lolly hunt and donut eating contests) and the stakes (relays including broom riding and cauldron stealing). 
A lunch-time disco with games capped off a great day for students and staff.
Most Popular