19 September, 2023
Spring is the perfect time to get back in the garden
SPRING is the perfect time to head back in to the garden, whether it be to plant flowers, grow vegetables or get rid of those pesky winter weeds.
By Staff Writer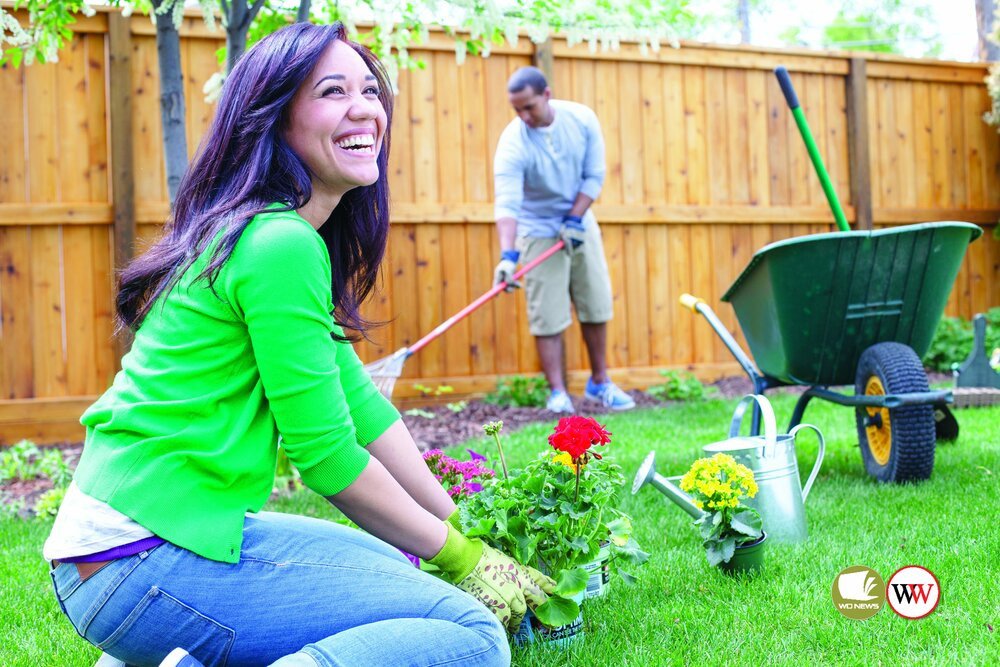 One of the most rewarding jobs to do this time of year is to clear your garden beds of weeds before they have time to start growing with renewed energy. 
Hand weed or take a hoe to the beds and then follow up with a much needed feed of fertiliser. 
It is also a great time to start a vegetable patch, establish new garden beds and plant just about anything. 
Make a start this weekend and plan ahead. 
Make the most of any sunshine and clear days, pull on a set of gardening gloves and head outdoors to enjoy the fresh air. 
Early spring is the best time to give everything in the garden a good dose of fertiliser. 
After the next rain, scatter slow-release or pelletised fertiliser over your garden beds. 
It is also suggested you apply a slow-release complete lawn food to all grass areas to encourage strong growth in the weeks and months to come.
If your lawn is looking a little 'sad' and spare, reseed or re-turf areas in need. 
Before replanting, dig in some organic matter and water the area with a soil wetting agent.
Try to keep everyone off these areas while the new lawn is coming through. 
This is a rewarding time to plant vegetables including summer salad veggies such as snowpeas, capsicum, lettuce, cucumber, parsley and tomato. 
To give your garden a quick lift, plant flowering spring annuals.
You can also add instant colour with pots of flowering bulbs such as daffodils and tulips. 
Trees, shrubs and annuals can be planted now. Remove plants that have died or are past their best.
If you have plants that have been in the same pots for years, or that have outgrown their current pot, now is a safe time to re-pot them. 
If you only have a few pots buy a bag or two of potting mix.
If you have more, talk to your local landscape supplier to save time and money. 
Finally, top up any water features you have in the garden and clean ponds by removing any accumulated leaves and rubbish that may have blown in over winter. 
Scoop out algae and perhaps introduce some fresh waterlilies to the pond. 
Regardless of the size of your garden, there can be much enjoyment and reward gained from time spent in it. 
Gardening is something that can be enjoyed by all family members so why not encourage your children to get out in the fresh air and start digging or planting? 
They too will enjoy watching the flowers bloom and the veggies start to grow in coming weeks. 
Most Popular