8 September, 2023
Storm warning
MOYNE Shire Council has issued an urgent warning to all residents to take extra care on roads today as the district battles high winds and rain.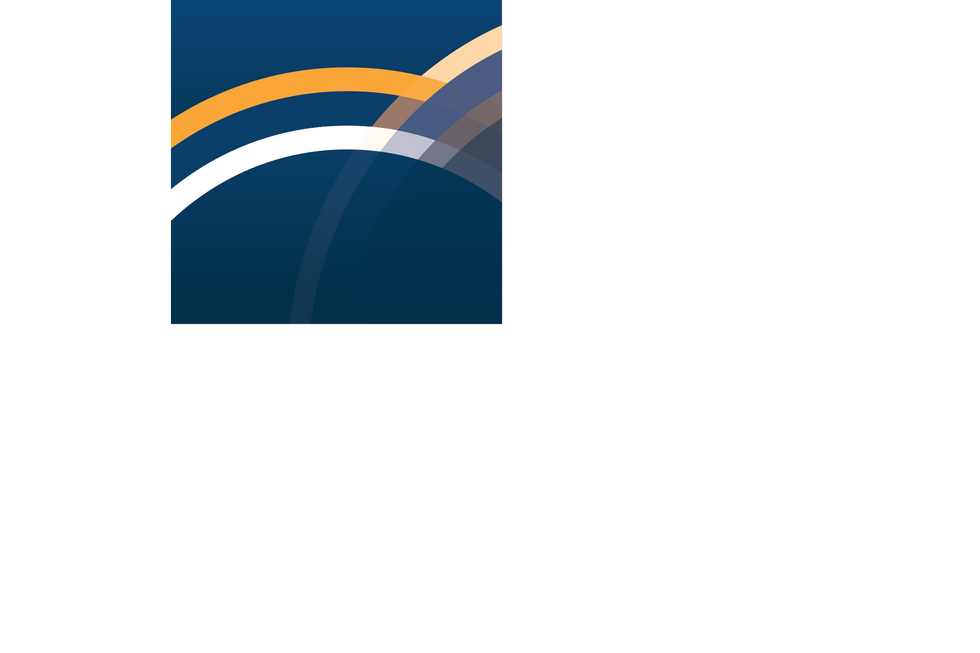 Council crews and contractors are responding to severe weather this morning and are assisting emergency services across the shire.  
Griffiths Island in Port Fairy remains closed due to the causeway being inundated and damaging surf on the south side of the island.
Crews are undertaking a number of temporary road closures around the shire due to fallen trees and powerlines.
 We ask everyone to avoid driving where possible and take extreme caution if you do have to be on the roads.
With regards to kindergartens and early childhood centres, the Port Fairy Community Services Centre is currently operating as normal.
At the Koroit Kindergarten, power outages have impacted lighting and heating.
 Families have been given a choice about whether their child attends.
If power is not restored by 11am today's session will be cancelled.
 At Merri Kinder (Purnim West) power has been restored and the session will commence as usual.
 Parents asked to keep phones close by as the session will be cancelled if there is another power outage.
Most Popular