10 August, 2023
TAFE students up for the challenge
TWO South West TAFE students will be plying their trades with the best in Australia at an upcoming national competition.
By Staff Writer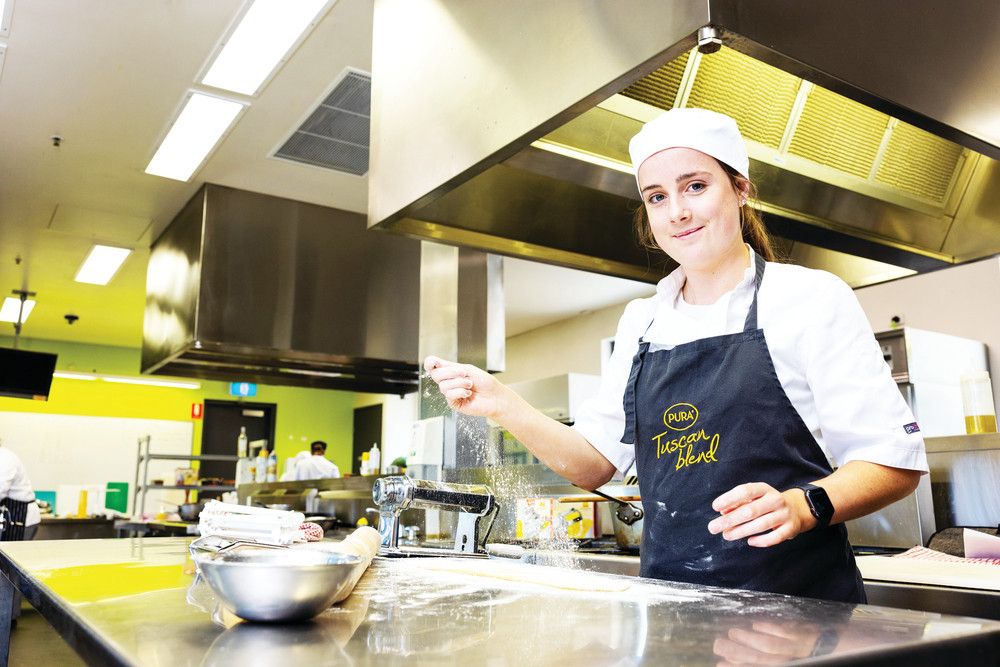 Beauty therapist Sophie Harry and chef Chloe Graham will be competing in the WorldSkills Australia National championships in Melbourne on August 16-23 after winning their regional titles. 
Chloe will be the only Victorian in the cookery section while Sophie will be one of only two Victorians in the beauty therapy finals in the Australia-wide competition. 
Chloe, a third-year commercial cookery apprentice, said that reaching the finals was a big thrill.
"Just being there will be a really good experience, winning would be a huge accomplishment and a real bonus," she said.
Chloe attends South West TAFE in Warrnambool every two weeks and said her mentor Paul McLeod had helped her to prepare for the challenge. 
She also attended a training camp in June in preparation for the competition.
There will be 14 finalists in the cookery section who must cook tasty plates, main meals and entrees and a dessert and complete a skills test. 
Twenty-one-year-old Chloe is looking forward to a long career as a chef. 
"There's so much variety in what you do," she said. 
"Chefs can work anywhere and there are so many different types of cooking. At the moment I'm enjoying being in a bakery."
Sophie Harry completed her Certificate IV in Beauty Therapy last year and now works at the Wellness Centre in Warrnambool with one of her TAFE teachers, Debbie Ferguson.
"The course definitely prepared me well, especially because some of the teachers are still working in the field so I was able to gain current knowledge," she said. 
Sophie will be tested on waxing, tinting, facials, massage and nail enhancements. 
"I feel privileged to be in the finals," she said.
"My teachers encouraged me to compete and I'm glad I did because it has been a great opportunity." 
Sophie and Chloe will be among 500 young people competing across all trade areas.
South West TAFE teacher Kate McBain has been appointed the Victorian team leader for the Hair, Beauty, Florist and Graphics sector, where she will look after the needs of students from around Victoria.
"I will be there to help them at the competition if they have any worries," Ms McBain said. 
It will be her first time in the role. 
"It's a really big deal for the students and if they win as they get to go to France for the world finals," she said. 
Held over three days at the Melbourne Convention and Exhibition Centre, the WorldSkills Australia and the Victorian Careers and Employment Expo will see the country's best trainees and apprentices go head-to-head in high-pressure skills competition. 
WorldSkills Australia championships operate on a two-year cycle.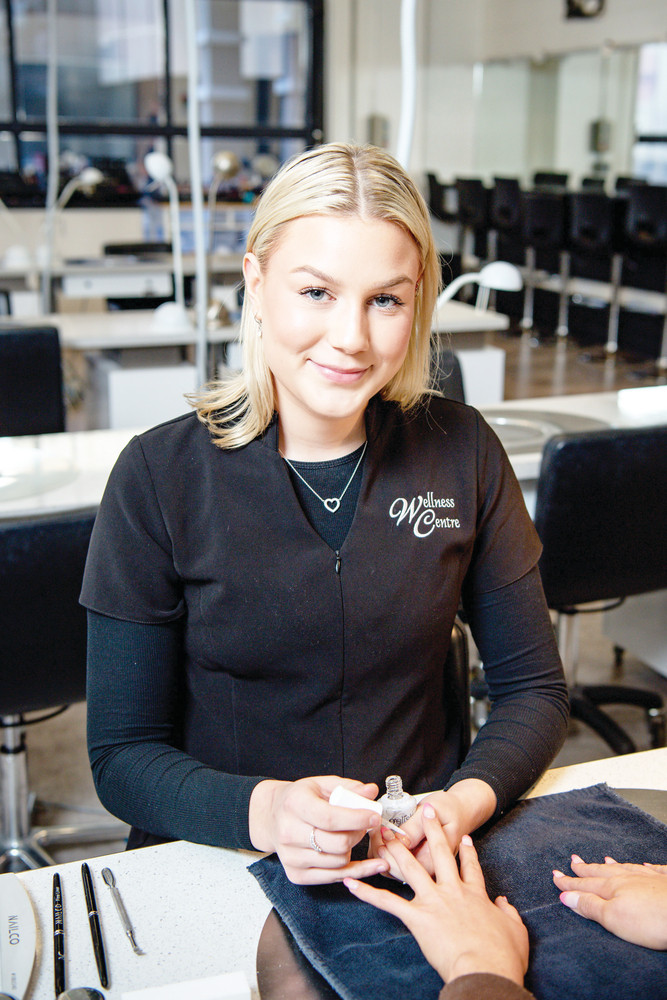 Most Popular