4 August, 2023
Traditional format returns
THE traditional 11-a-side full field hockey format returned to Warrnambool last weekend.
By Staff Writer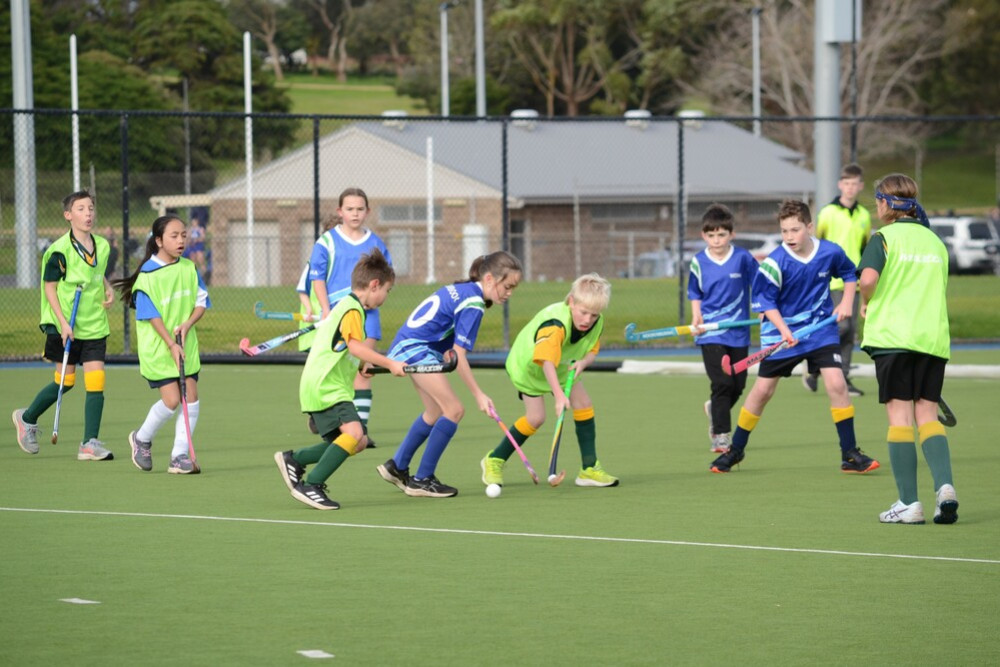 The weekly Hockey 5s competition took a back seat for the weekend as the 11-a-side format, which is played at the Olympics, was reintroduced for one of two weeks this school term (with the second to be held the last weekend in August).
For many 2023 members, who travel from Corangamite and Portland to play in Warrnambool, it was their first taste of the traditional game and it is hoped even more full field hockey will be played in 2024 as membership rebounds. 
Hockey South West has worked hard over the past 18 months to 'build back better' after the disruption of pandemic lockdowns which saw player and volunteer numbers plummet across most community sports. 
Last weekend was a significant step in the rebuild. 
The growing committee has innovated and tried different things to attract new players and re-engage past players.
Hockey South West became the first community in Australia to invest in two sets of internationally-certified 'rebound boards' in 2022 and adopt the fun, fast and high scoring Hockey5s format.
This format is like a giant outdoor air hockey table and it has contributed to a rapid and award-winning rebuild of participation levels. 
Hockey5s is a fun and accessible activity which is easy for new players of all ages and fitness levels to learn and enjoy. 
The Hockey5s World Cup will be held in January 2024 in Oman.
Anyone interested in playing hockey is welcome to 'give it a try' at 9am each Saturday in Warrnambool. 
Most Popular