17 September, 2023
$400,000 pool upgrade complete
WORK on a $400,000 refurbishment of the indoor pool at Warrnambool's Tasman Holiday Park is now complete.
By Staff Writer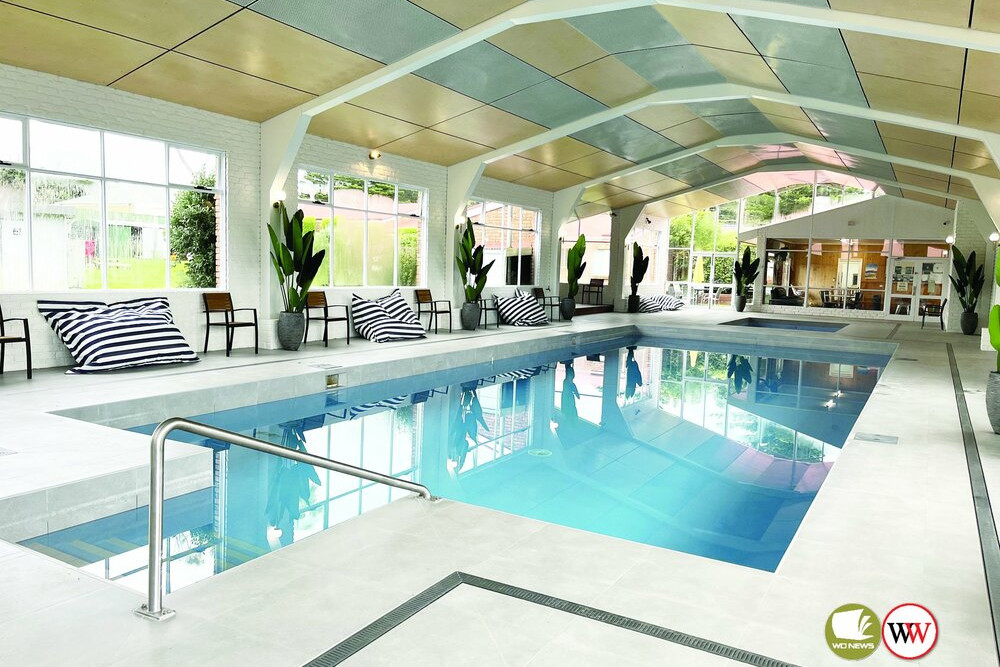 Just in time for the September school holidays, the new pool will no doubt be a welcome feature for visitors to the town. 
The substantial $400,000 investment reaffirms the holiday park's dedication to ensuring guests enjoy a pleasurable holiday experience. 
Work started on the project in early May, with the completion date timed to welcome guests for the spring and summer season.
The choice to revamp the indoor pool area was prompted by the challenges associated with excessive humidity and the age of the pool itself. 
Nikki Milne, CEO of Tasman Holiday Parks spoke of the value that this improvement brings to their Warrnambool park. 
"We remain dedicated to constantly improving and we're giving existing customers new reasons to visit and return to the park," Ms Milne said. 
"Tasman Holiday Parks recognised the need to enhance both the aesthetic and the safety of our indoor pool facility, to ensure that our guests have a memorable and worry-free stay." 
During the refurbishment, key improvements were made to enhance the facility. 
Tasman Holiday Parks implemented top-tier ventilation systems, including state-of-the-art extraction fans and perforated ceiling sheets to efficiently remove humidity and create a more comfortable atmosphere for their guests. 
The pool has undergone relining to ensure the safety of their guests, eliminating any dangerous tiles. 
The outdated Astro turf surrounding the pool has been replaced with non-slip tiles, not only improving aesthetics but also providing a safer walking surface. 
To further enhance the indoor pool facility's visual appeal, stained ceiling frame structures have been clad and the walls have been freshly painted.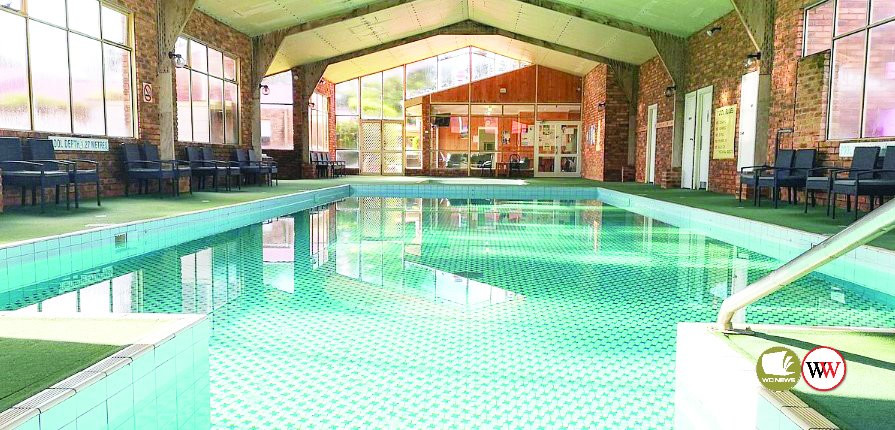 Most Popular