16 June, 2023
Visitor numbers increase
VISITORS flocked to Flagstaff Hill Maritime Village over the long weekend.
By Staff Writer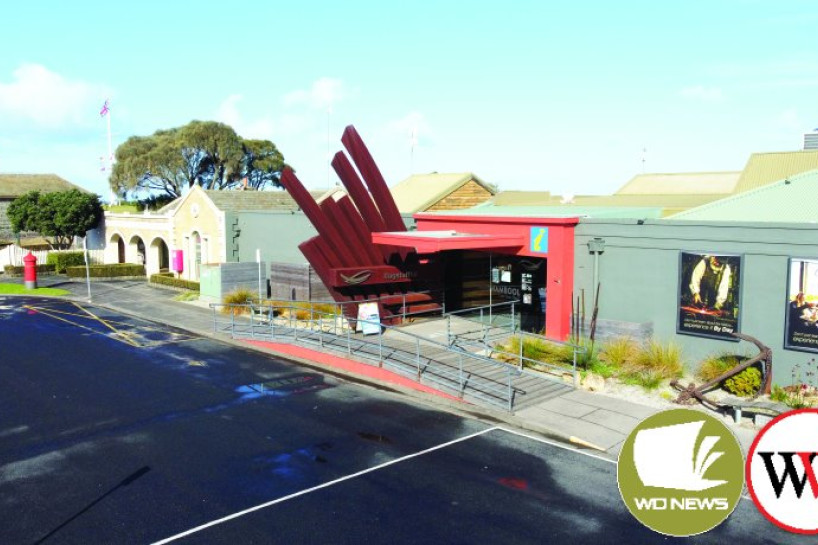 According to records, the village has posted strong June long weekend visitor numbers – up on both last year's figures and those of 2019. 
From last Saturday, June 10, to Monday June 12, 764 people visited the village throughout the daytime opening hours while 224 attended the sound and light show. 
This compares to 2022 June long weekend numbers of 709 and 191, (up 10 per cent in 2023). In the pre-COVID year of 2019 there were 658 day time and 255 night time entries (up eight per cent in 2023). 
Warrnambool mayor Debbie Arnott said Flagstaff Hill was a popular year-round attraction. 
"While the weather over the long weekend was generally quite good, as a city where many of the most popular things to see and do are outside, Flagstaff Hill is an important attraction because it provides a high-quality, all-weather option," she said. 
"Summer, winter, autumn, spring – visitors continue to be attracted to a day, or a night, at Flagstaff Hill. 
"We've seen glimpses of whales over the past couple of weeks, and hopefully we are in for a bumper whale season that coincides with the school holidays to further boost our visitor economy." 
Cr Arnott also encouraged everyone to vote for Warrnambool in the Top Tourism Town Awards. 
"I think part of being a truly great tourist town is to be a year-round attraction," she said. 
"We are definitely an incredibly popular summer destination, and the whales can be a winter drawcard, but when you add experiences like Flagstaff Hill that can be enjoyed year-round, as well as the great walking trails, Lake Pertobe, dining, shopping, we really are an outstanding destination at any time of the year." 
Judges have named Warrnambool as one of eight finalists in the 10,000+ population category of the Victorian Top Tourism Town Awards, and a public vote will help to determine the winner. 
It only takes two minutes to vote, and you could win a prize, visit www.vtic.com.au/toptourismtown2023 by June 22. 
The winners of the Top Tourism Town Awards will be announced on July 26 
Most Popular